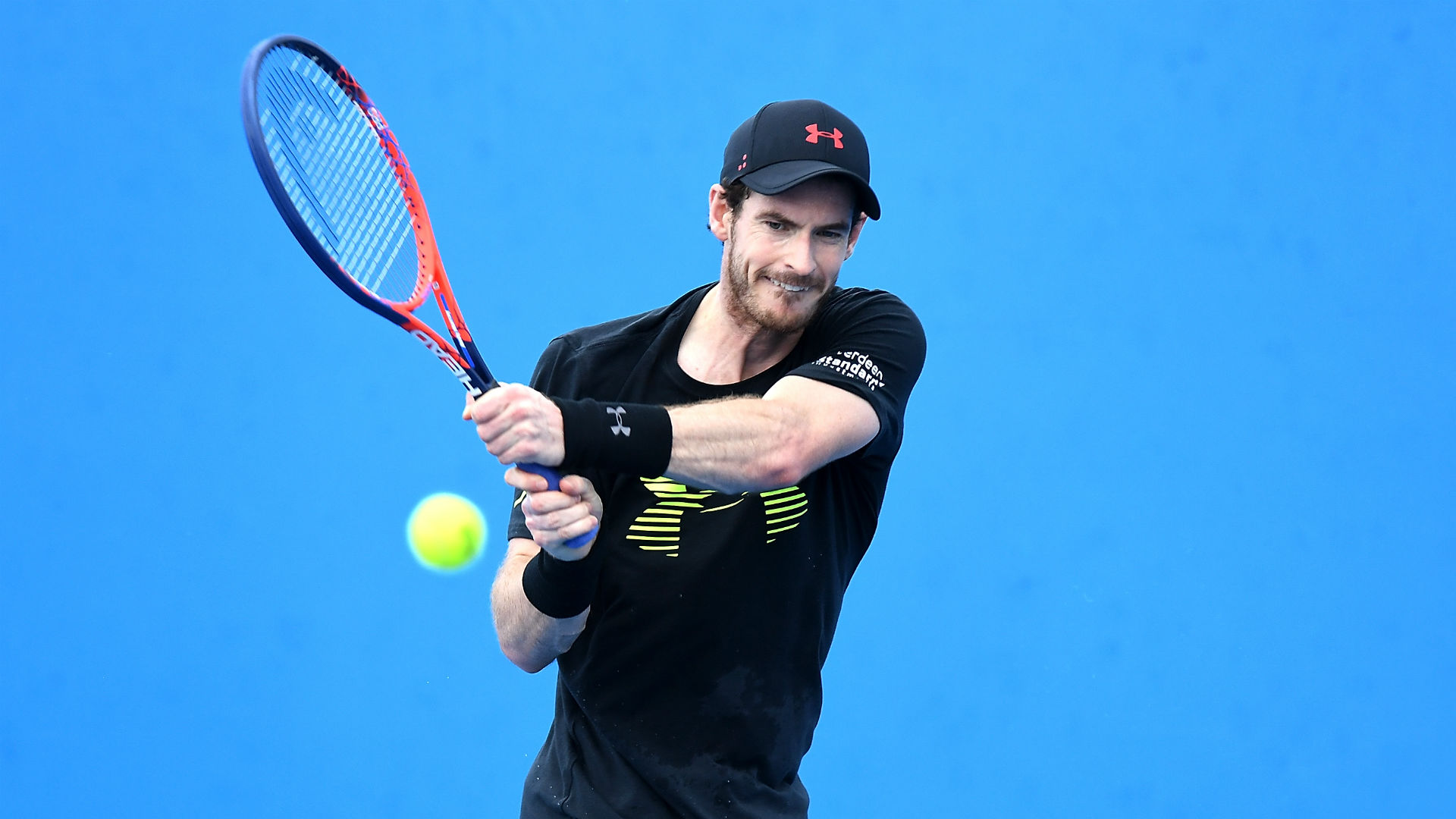 Andy Murray is plotting a return "around the grass-court season" after undergoing hip surgery Monday, he says.
Murray has not played since his five-set defeat to Sam Querrey in the Wimbledon quarterfinals last year.
He finally submitted to surgery after the Briton's hip issues have led him to pull out of the 2017 U.S. Open and then this year's Australian Open, slated to start next week.
But the three-time Grand Slam champion is confident he can still challenge for titles post-surgery and hopes to make his comeback on his favorite surface, with Wimbledon starting July 2.
"I'm not finished playing tennis yet. I'm going to be competing at the highest level again," Murray told a number of British tennis writers. "I'm very optimistic about the future — the surgeon is very happy about how it went.
"My plan is to be back playing around the grass-court season — potentially before then — but I'm certainly not going to rush anything. I want to know when I come back that I'm ready."
Murray, 30, added he has received assurances from the surgeon that he will feel improvement in his hip, but nonetheless will be playing a lighter schedule when he does return.
"I'm certainly not going to be putting in the same amount of tournaments and effort to try to get to No. 1 in the world. I'll be playing a reduced schedule, and then focusing more on trying to win major events and big tournaments rather than trying to achieve certain ranking goals," he said, adding, "I made the quarterfinals at Wimbledon when I literally couldn't walk and was in so much pain.
"So if I can get myself to 95 percent of my best, I believe that's enough to compete at the highest level. No question."
With Murray out, Novak Djokovic battling an elbow issue and Rafael Nadal heading to Melbourne without having played a warm-up event, Roger Federer is the heavy favorite to retain the Australian Open title.