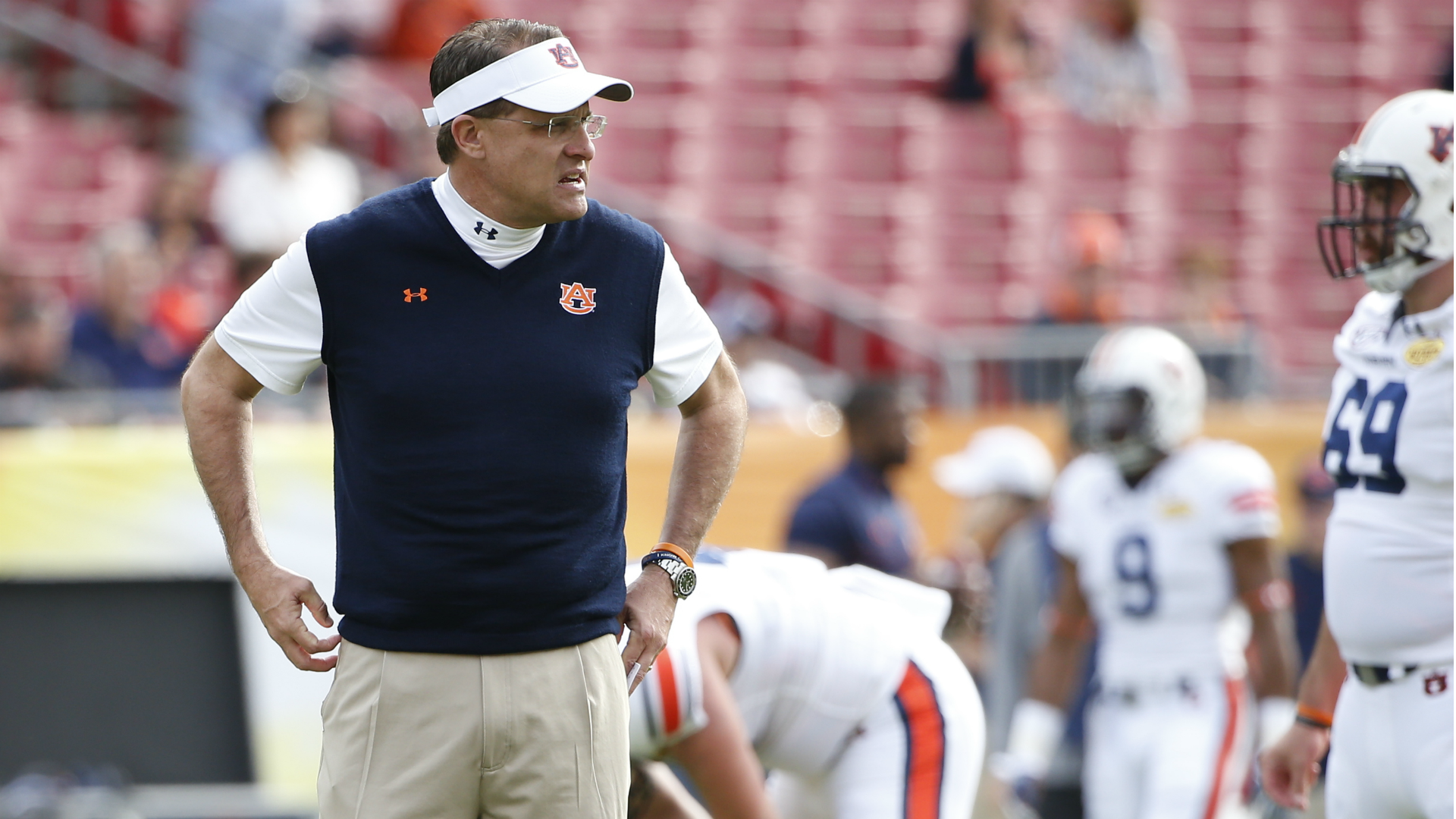 Arkansas fired athletic directer Jeff Long earlier this week, and boosters now want head coach Bret Bielema to be replaced by No. 6 Auburn's Gus Malzahn, SI.com reported Friday.
Long hired Bielema in 2013, but the Razorbacks are just 29–32 in five seasons and 11–27 in SEC play since, including a 4-6 (1-5 SEC) mark this season.
Malzahn started his run at Auburn the same season Bielema went to Arkansas. The Tigers, however, have enjoyed much more success with a 43–20 overall record (24-15 SEC).