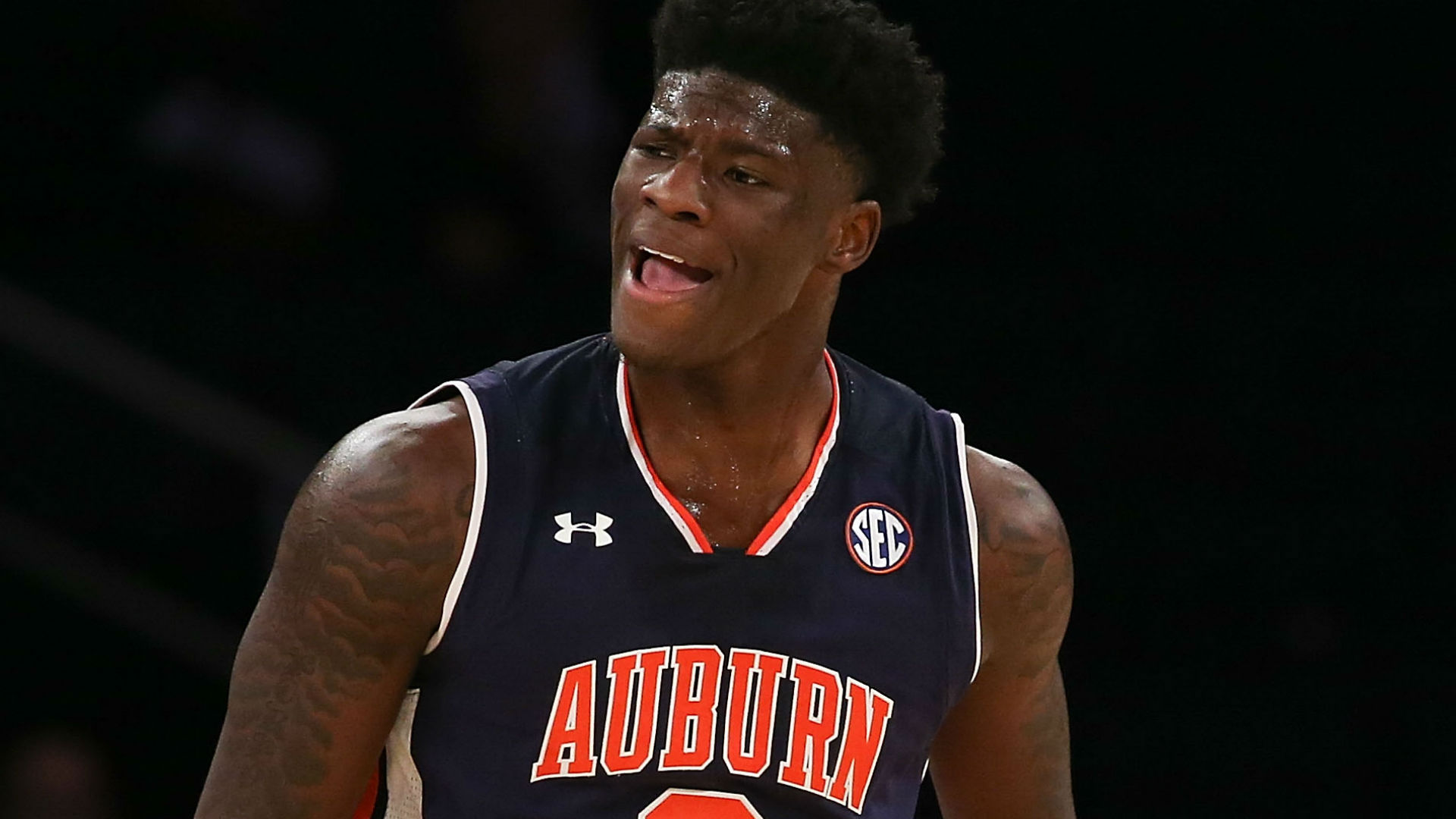 Auburn basketball will start the season without two of its top players amid eligibility concerns about the federal complaint against associate head coach Chuck Person. 
Sophomore center Austin Wiley and sophomore forward Danjel Purifoy will be sidelined indefinitely, the school announced (via AL.com).
"To avoid any potential eligibility issues, Auburn Athletics has decided to hold men's basketball players Austin Wiley and Danjel Purifoy out indefinitely," the school said in a statement. "Because this is related to an ongoing investigation, we cannot comment further at this time."
The decision to sideline Wiley and Purifoy comes more than a month after Person was arrested in connection with an FBI investigation into college basketball. Person is currently suspended without pay and faces six charges involving alleged bribery, fraud and conspiracy. 
Purifoy and Wiley are believed to be "Player-1" and "Player-2" in a federal complaint that the players' mothers received money from the coach, according to AL.com. Person allegedly gave $11,000 to the mother of "Player-1" and $7,500 to the mother of "Player-2" while co-defendant Rashan Michel also gave $5,000 to the mother of "Player-2".