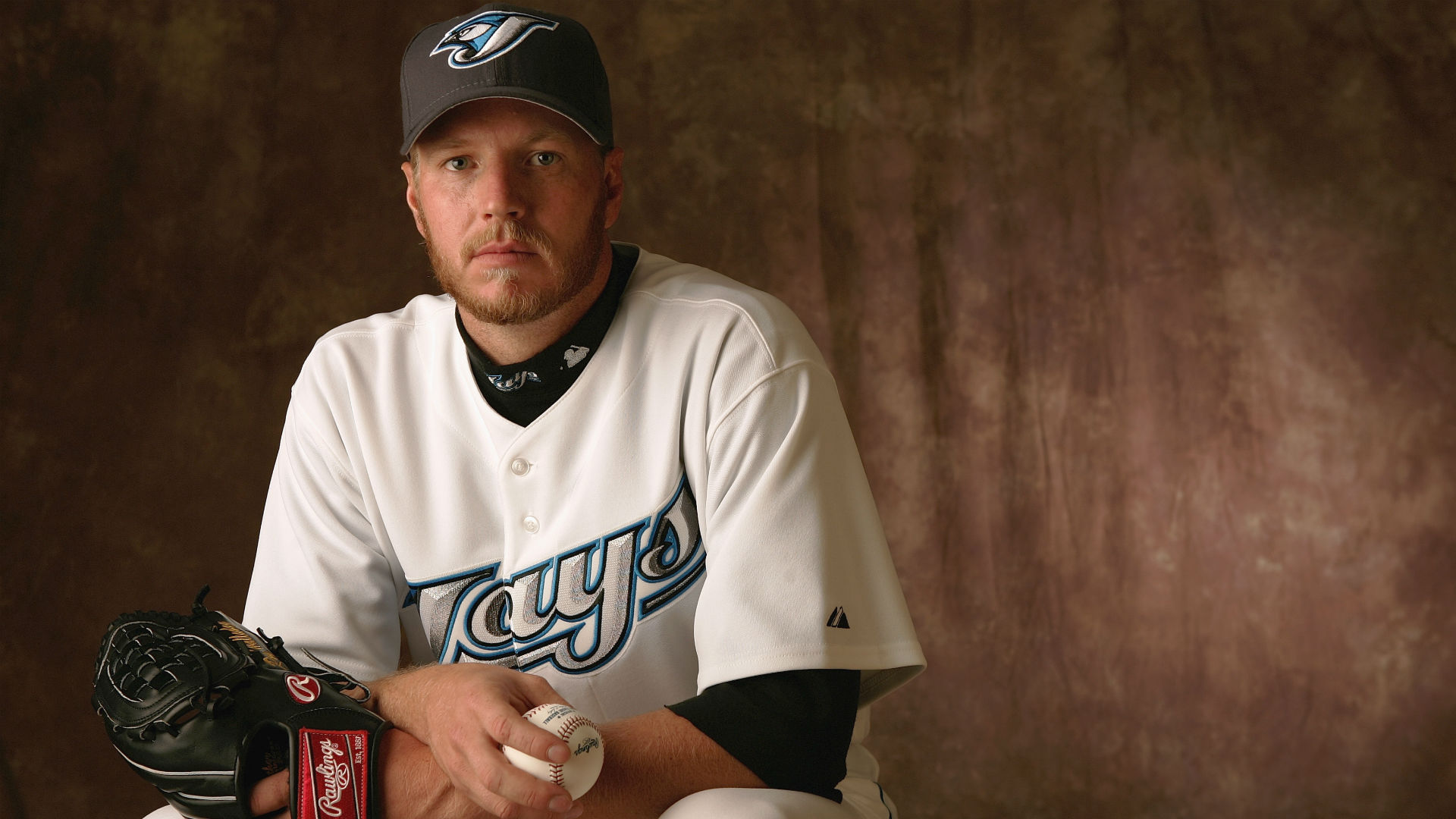 Roy Halladay's legacy will live on in Toronto.
The Blue Jays on Wednesday announced they will hold a pregame ceremony to honor the late pitcher ahead of their opening day matchup against the Yankees on March 29.
While few details were disclosed, the team confirmed it will share more information in the coming months as the season approaches.