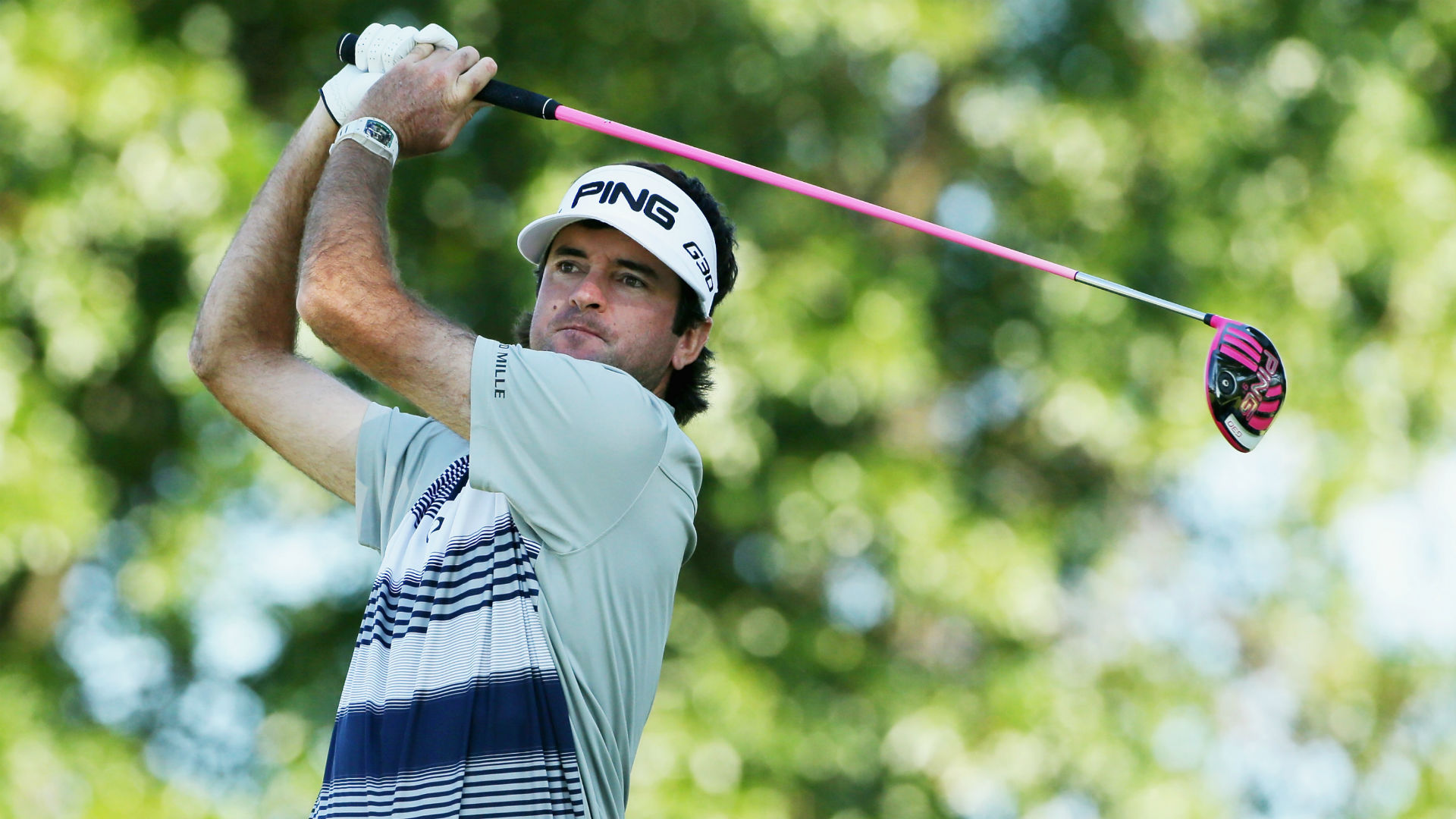 Bubba Watson already has a pink driver and now he might be adding a pink golf ball to go with it.
The JoongAng Daily in South Korea is reporting that the two-time Masters champion has agreed to a deal to use Volvik golf balls in 2017.
MORE: Cindy Crawford celebrates with Rickie Fowler, drinks from Ryder Cup

The Korean ball manufacturer has mainly been used on the LPGA Tour and is best known for producing golf balls in a variety of colors.
We're moving onto Pink Volvik golf balls here @worldlongdrive for the semi-finals round of 4!! pic.twitter.com/q1mE3xxT8g

— volvikUSA (@volvikUSA) October 13, 2016
Shin Dong-hwan, president of Volvik USA, told the newspaper that Watson may start using a pink golf ball for the final round of tournaments and might even use a green ball at the Masters.
Happy St. Patrick's Day FLASH SALE! FROM Now Until MARCH 17 SAVE 15% OFF ENTIRE ORDER on https://t.co/2CoPQicmL5 pic.twitter.com/jF7PCRCsnM

— volvikUSA (@volvikUSA) March 14, 2016
Watson's deal with Titleist expires at the end of 2016.
The newspaper says the five-year agreement, worth about $1.2 million a year, will be announced next week.