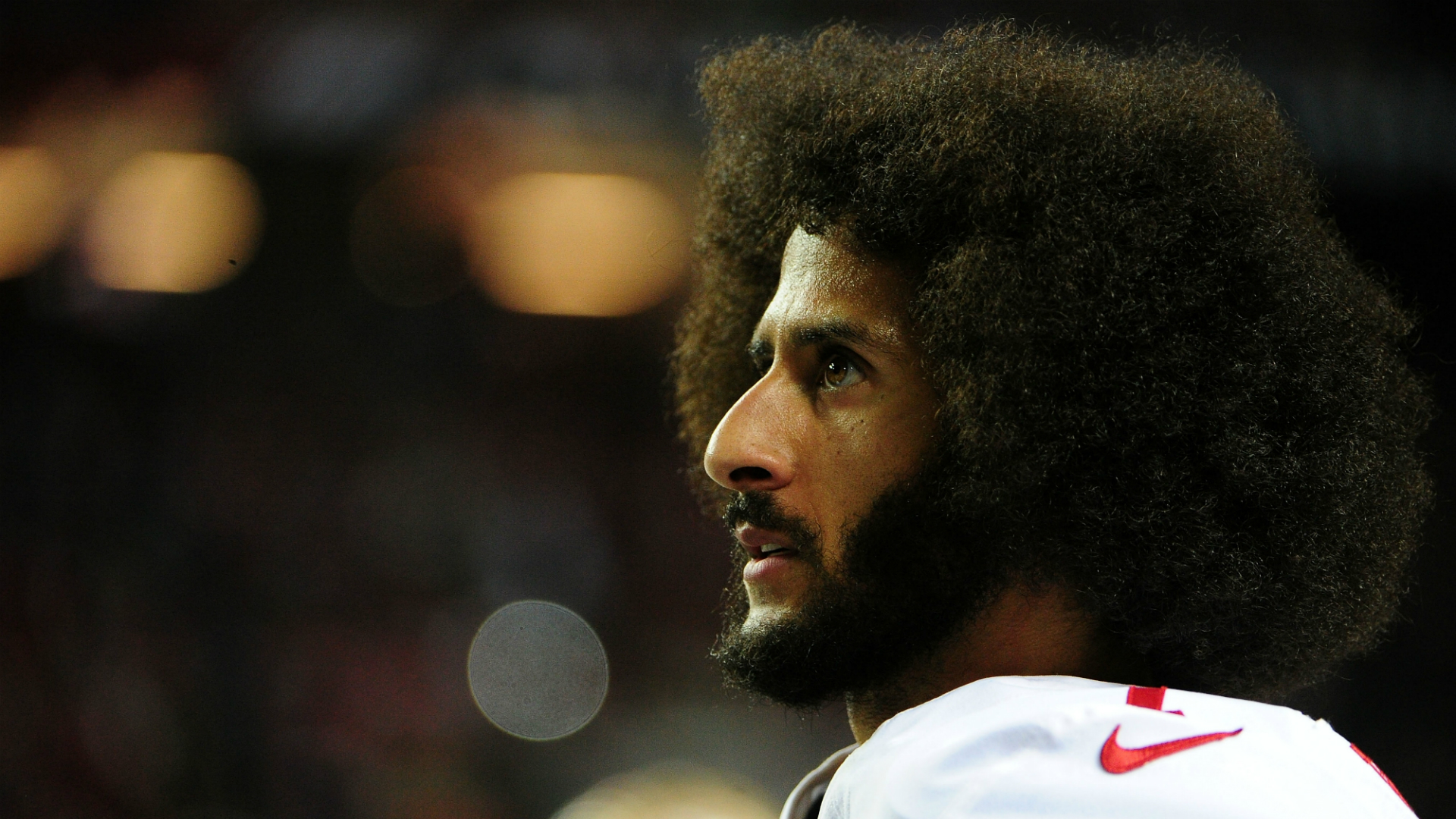 It appears the NFL is working to repair its relationship with quarterback Colin Kaepernick.
NFL executive vice president of football operations Troy Vincent texted Kaepernick on Oct. 31 to see if he would be willing to meet individually with commissioner Roger Goodell, ESPN.com reported Tuesday.
Vincent wanted to tell Kaepernick about the talks between team owners and players and the progress being made when the invitation was extended.
Kaepernick has yet to give an answer about meeting Goodell, according to the report.
The text comes against the backdrop of the grievance Kaepernick filed against the league at the beginning of October under the collective bargaining agreement, which alleges collusion against the free-agent quarterback to prevent him from signing with an NFL team.