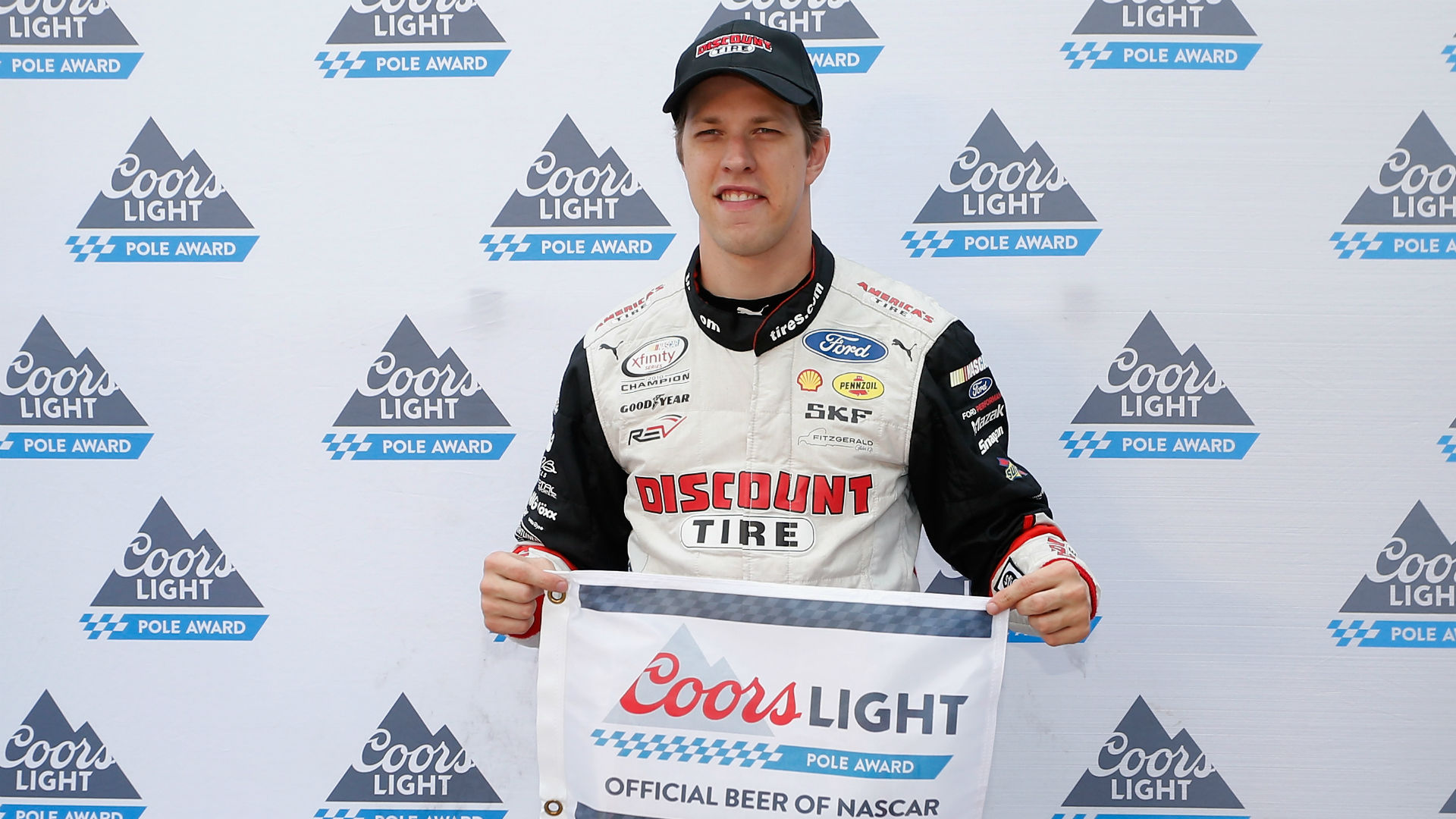 Coors Light will no longer be the official beer of NASCAR, ending a near 10-year partnership, and the company will not sponsor NASCAR's pole awards in 2018 after the deal expires Dec. 31.
Sports Business Journal first reported the split between the two entities, and it was later confirmed by NBC Sports. 
Coors Light became NASCAR's official beer sponsor in 2008 replacing Budweiser. The partnership started as a five-year deal, and was last renewed in 2012. 
It was reported the two sides "could not reach an agreement" even though NASCAR made attempts in recent weeks to "salvage some form of a pact."