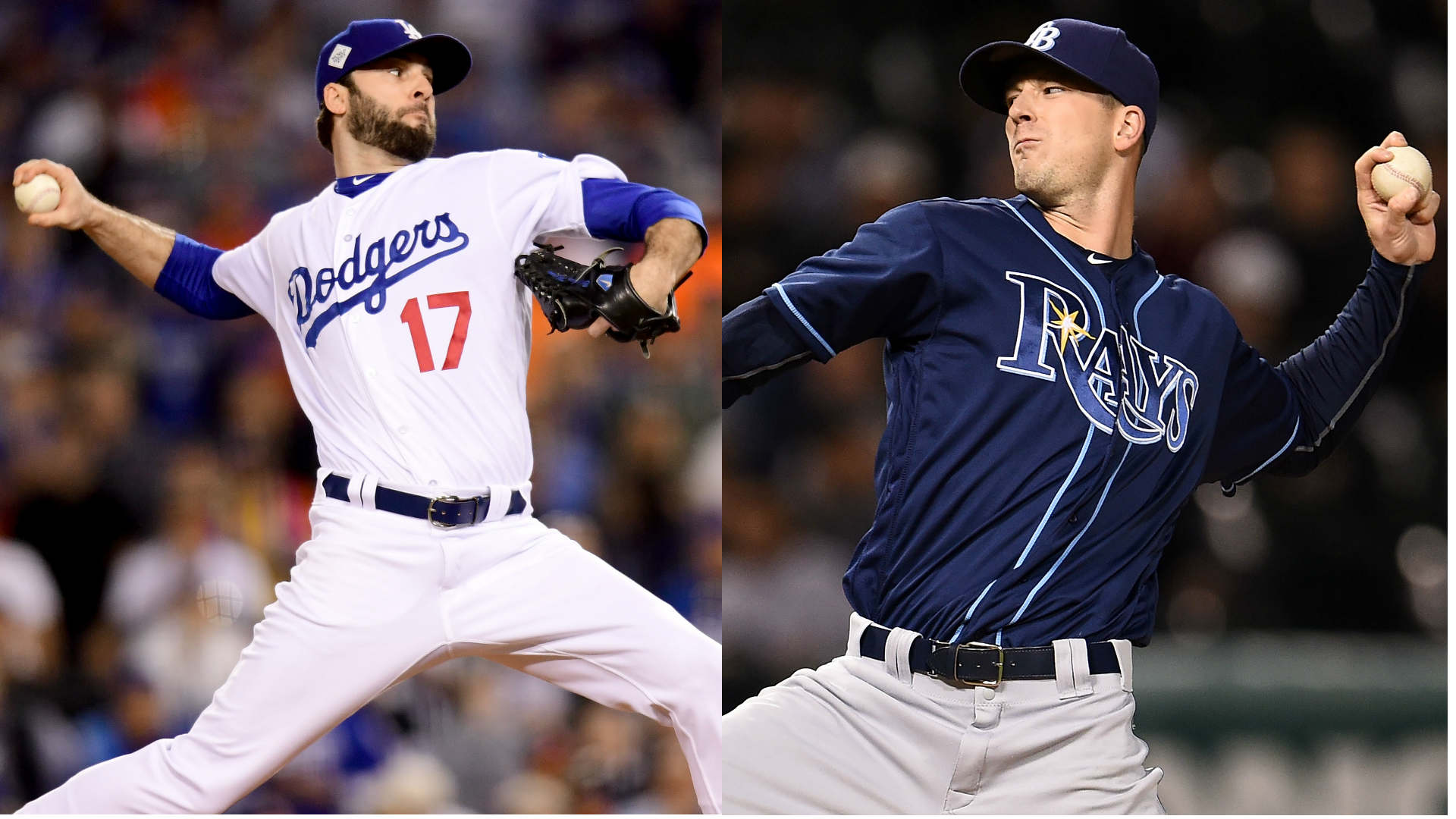 The Cubs added a couple of arms to their bullpen on Tuesday.
Left-handed starter Drew Smyly and right-handed reliever Brandon Morrow each agreed to two-year deals with the Cubs. Morrow has a club/vesting option for 2020.
Morrow, 33, went 6-0 with 10 holds, two saves and a 2.06 ERA (10 ER/43.2 IP) in 45 relief appearances for the Dodgers last season. He also appeared in all seven World Series games and posted a 3.95 ERA in 14 postseason contests. He became only the second pitcher in major league history to appear in seven World Series games, joining Oakland's Darold Knowles in 1973.
Originally a 2006 draft pick of the Mariners, Morrow has gone 9-0 with 12 holds, two saves and a 2.23 ERA in 68 relief appearances since moving to the National League in 2015.