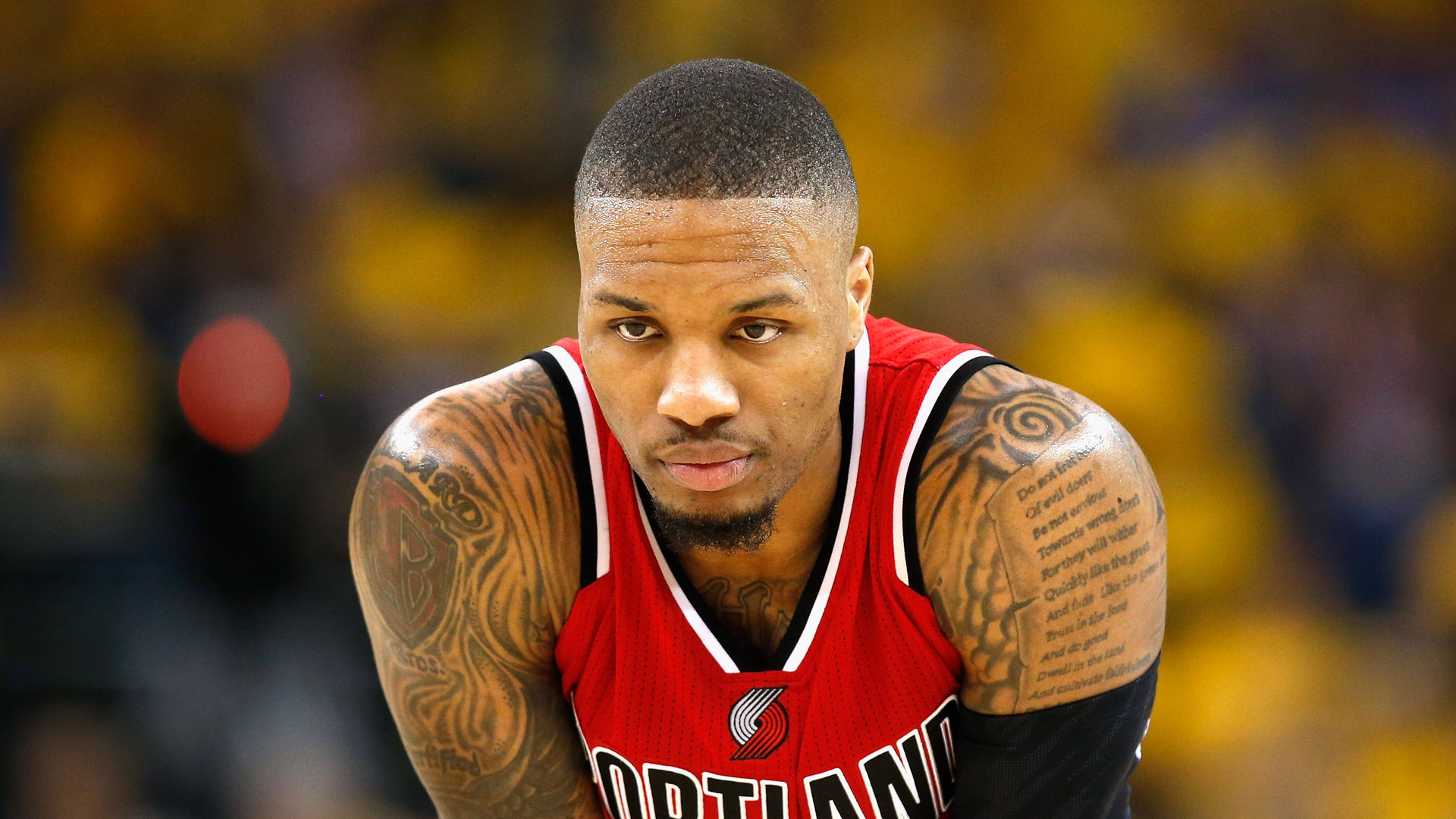 Damian Lillard will miss the next two games with a hamstring injury, according to ESPN .
He was hurt in the third quarter of the Trail Blazers' 93-91 loss to the Spurs Wednesday. Portland had a chance to win the game on their final possession, but C.J. McCollum missed two shots in the final 15 seconds.
Lillard, who is known as one of the best late-game shooters in basketball, was confident that if he had been healthy the outcome would have been different.
"I think if I'm able to play we win that game," Lillard said.