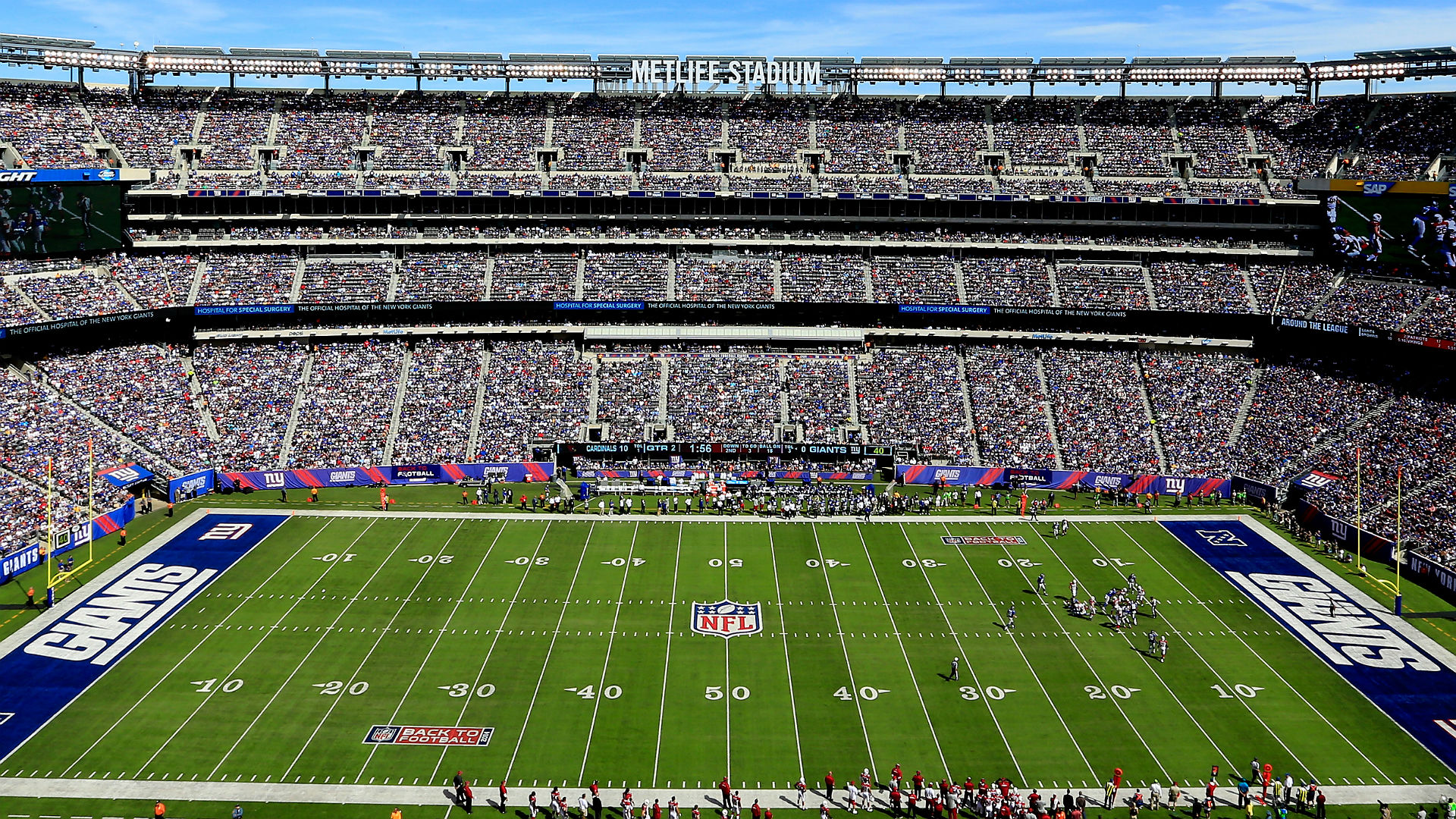 Buzz around the NFL has former Panthers GM Dave Gettleman as the most likely candidate for the open general manager job with Giants, Pro Football Talk reports.
Giants co-owner John Mara fired GM Jerry Reese, along with coach Ben McAdoo, Monday, a day after the team dropped to 2-10 on the season with a loss to the Raiders.  Mara said he wants to hire a new GM before bringing aboard a new coach. 
Gettleman to the Giants makes sense – he worked for the organization under former GM Ernie Accorsi for more than 10 years, and Accorsi, who is consulting with Mara during the hiring process, holds Gettleman in high regard, having recommended him for the Panthers job. Some around the league believe Accorsi will "essentially be making the hire," and the move would fit with the "insular nature of the Giants organization," PFT notes.