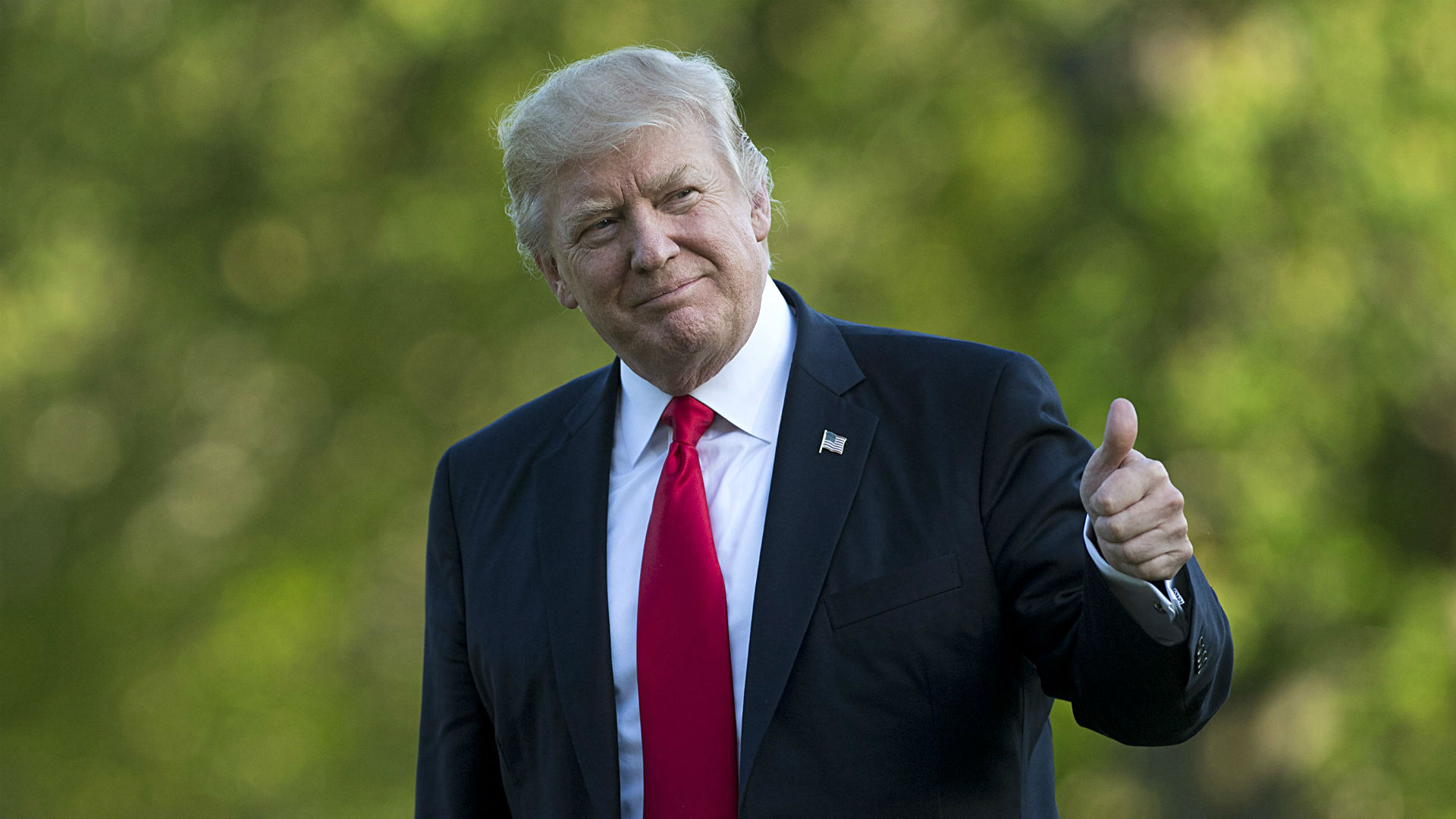 President Donald Trump has personally asked for Chinese general secretary Xi Jinping to look into the arrests involving UCLA players LiAngelo Ball, Cody Riley and Jalen Hill, The Washington Post reported.
Trump asked about the arrests during his two-day visit to China last week, which happened to begin one day after the three players were arrested for allegedly shoplifting sunglasses from a Louis Vuitton store.
White House press secretary Sarah Huckabee Sanders confirmed in an email to the Post that Trump raised the matter with Xi, who promised to look into the case and assured Trump that the players would be treated without prejudice. According to the Post, an unidentified U.S. official said the players' charges have been reduced and that the case is moving forward.
U.S. officials said the State Department normally takes over cases of American citizens when they are arrested abroad and that the U.S. Embassy in Beijing knows the case is ongoing.
Ball, Riley and Hill remain in China after to team flew back to Los Angeles following the Bruins' win Saturday over Georgia Tech. The three Bruins remain in a luxury hotel in Hangzhou, where they emerged publicly for the first time Monday and a spokesman said they are "doing fine," the Los Angeles Times reported.