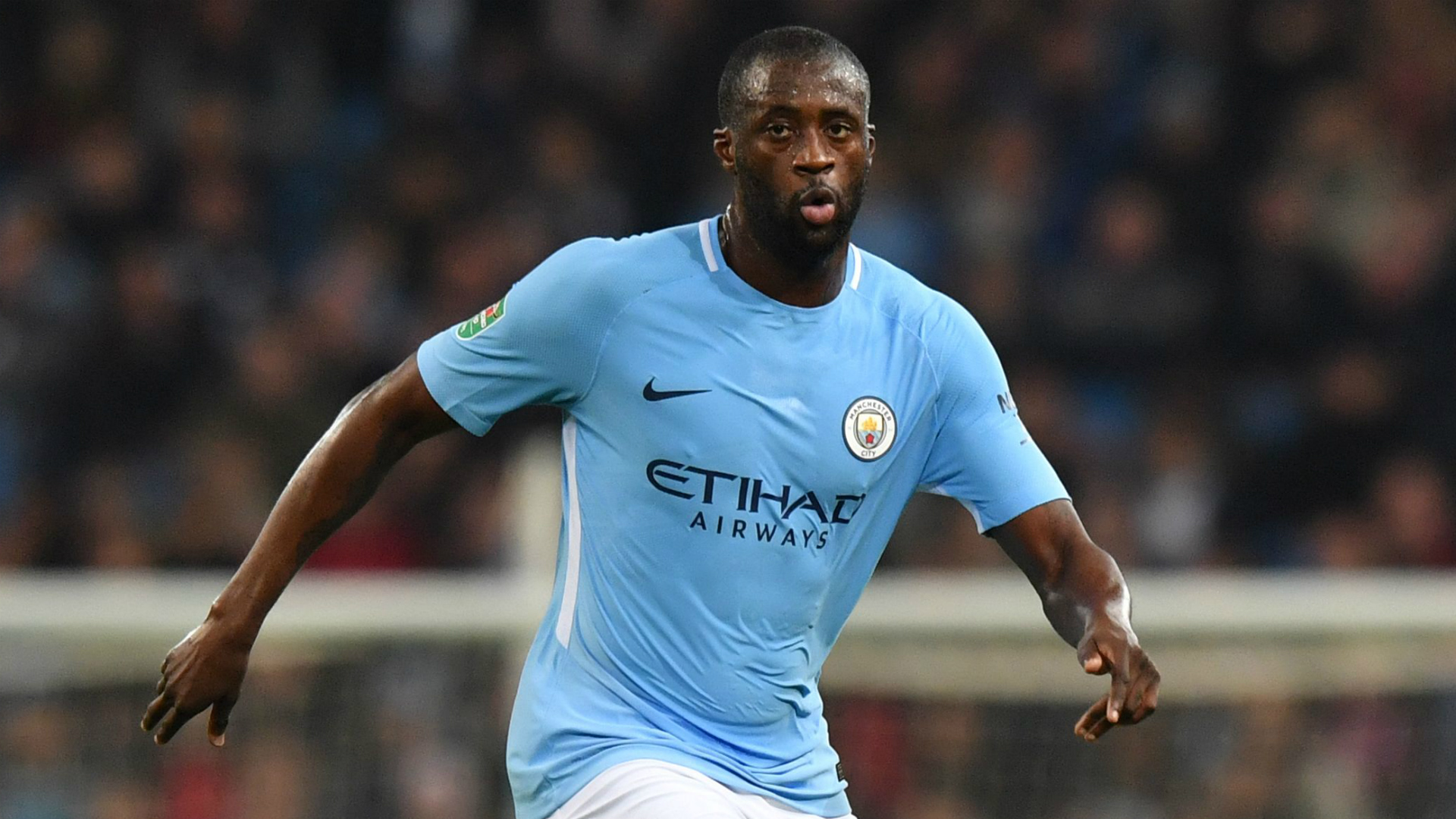 Manchester City midfielder Yaya Toure is happy to have received the 2017 Football Black List Award.
The accolade is aimed at celebrating role models across the black community in the round leather game.
The Bouaké-born player has been involved in campaigns for a better and healthier environment across the world and also, for his relentless fight against racism.