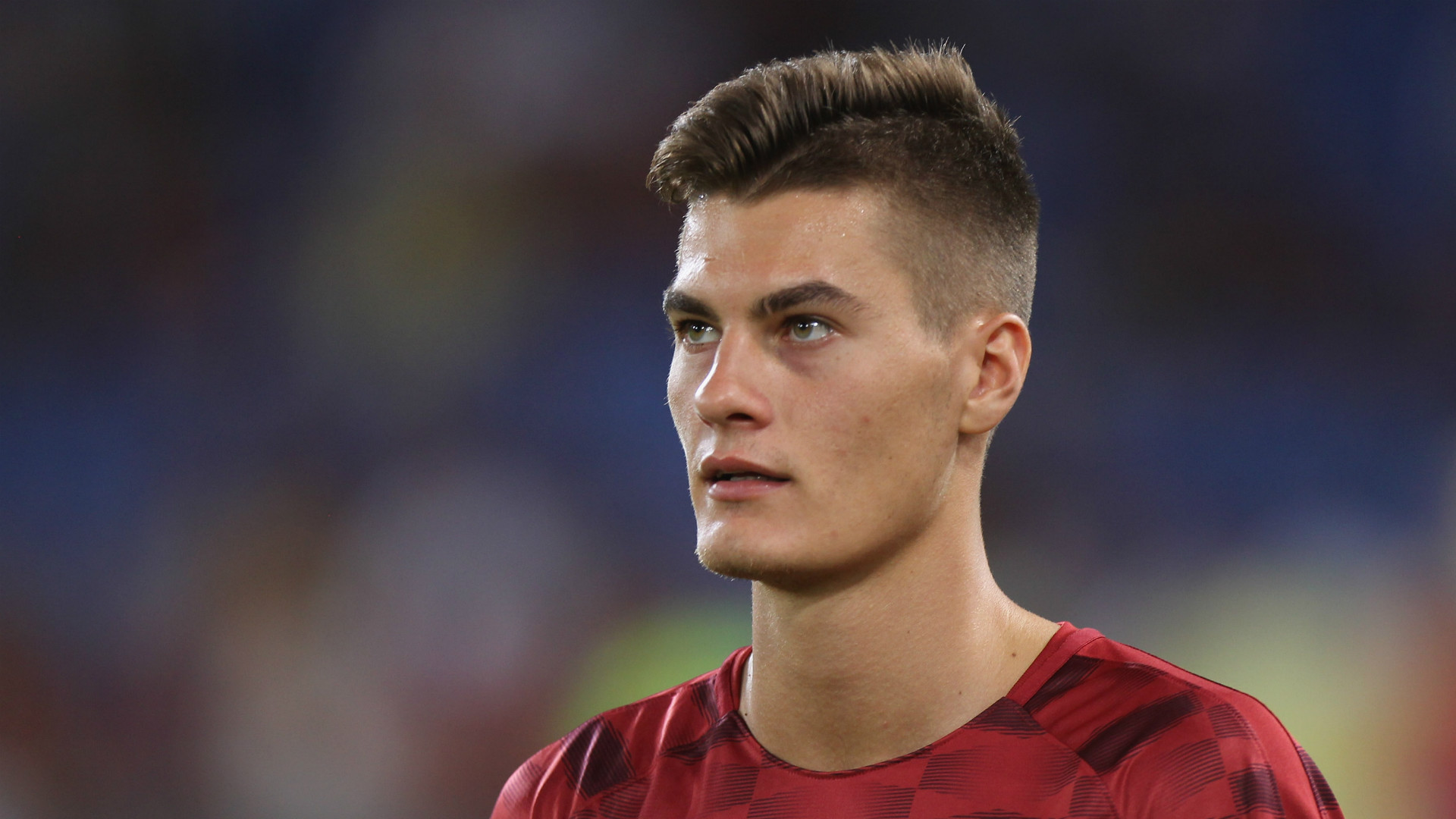 Roma youngster Patrik Schick has claimed that he has "never thought" of leaving the club, despite seemingly dropping a hint that he would be interested in a move to Manchester United. 
I Giallorossi 40/1 to win CL
The 21-year-old Czech Republic attacker joined Roma on loan from Sampdoria in the summer but is expected to make the deal permanent in 2018 for €9 million plus a potential bonus of €8m.
Nevertheless, the striker seemed to indicate that he would be open to a move to Old Trafford or another European superpower when he told Czech publication Reporter Magazin: "Money? I take it as motivation, and I hope that in a few years I can move to an even bigger club where logically I'll be paid even more – that motivation has always helped me a lot.
"It's not really possible to move much higher [than Roma] but there are a few clubs… let's say Real Madrid, Barcelona or Manchester United."
However, he has backtracked on these claims via Instagram.
 

Sono orgoglioso e felice di essere qui, non ho mai pensato di andare via! Adesso faccio tutto per tornare al campo.Ho in testa una cosa sola: dare il massimo per la Roma! Forza Roma Sempre!!!!!!!!!!
"I'm proud and happy to be here," he claimed. "I've never thought of leaving.