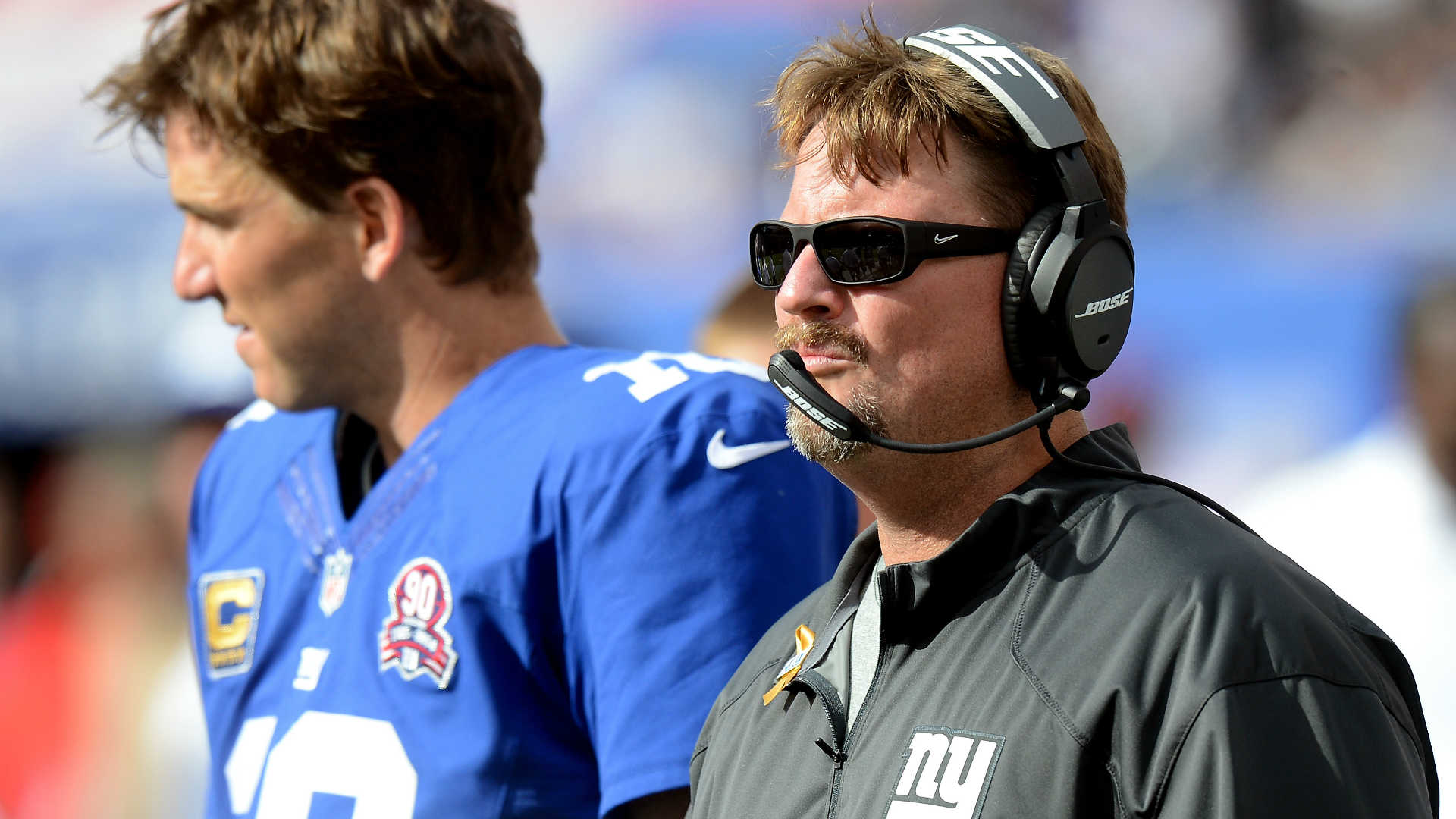 Giants coach Ben McAdoo insists he has no regrets about how the benching of Eli Manning was handled and he's "on the same page" as team co-owner John Mara.
"I was upfront and honest with Eli," McAdoo told reporters Friday, via ESPN. "I don't have any regrets there."
However, McAdoo's assertion he is "on the same page" as Mara – a phrase he repeated three times during Friday's press conference – doesn't seem to hold up. McAdoo said Tuesday the plan was to start Manning in Sunday's matchup with the Raiders and replace him with Geno Smith for the second half; Mara said Wednesday that the plan was to start Manning and keep him in the game "if he's playing well in the first half, we're winning the game, it looks like we've got a chance, the offense is clicking."
Manning wasn't interested in the plan McAdoo put forth and suggested Smith should just start the game.
"I'm confident and comfortable with our lines of communication," McAdoo said of Mara Friday, per the New York Daily News.