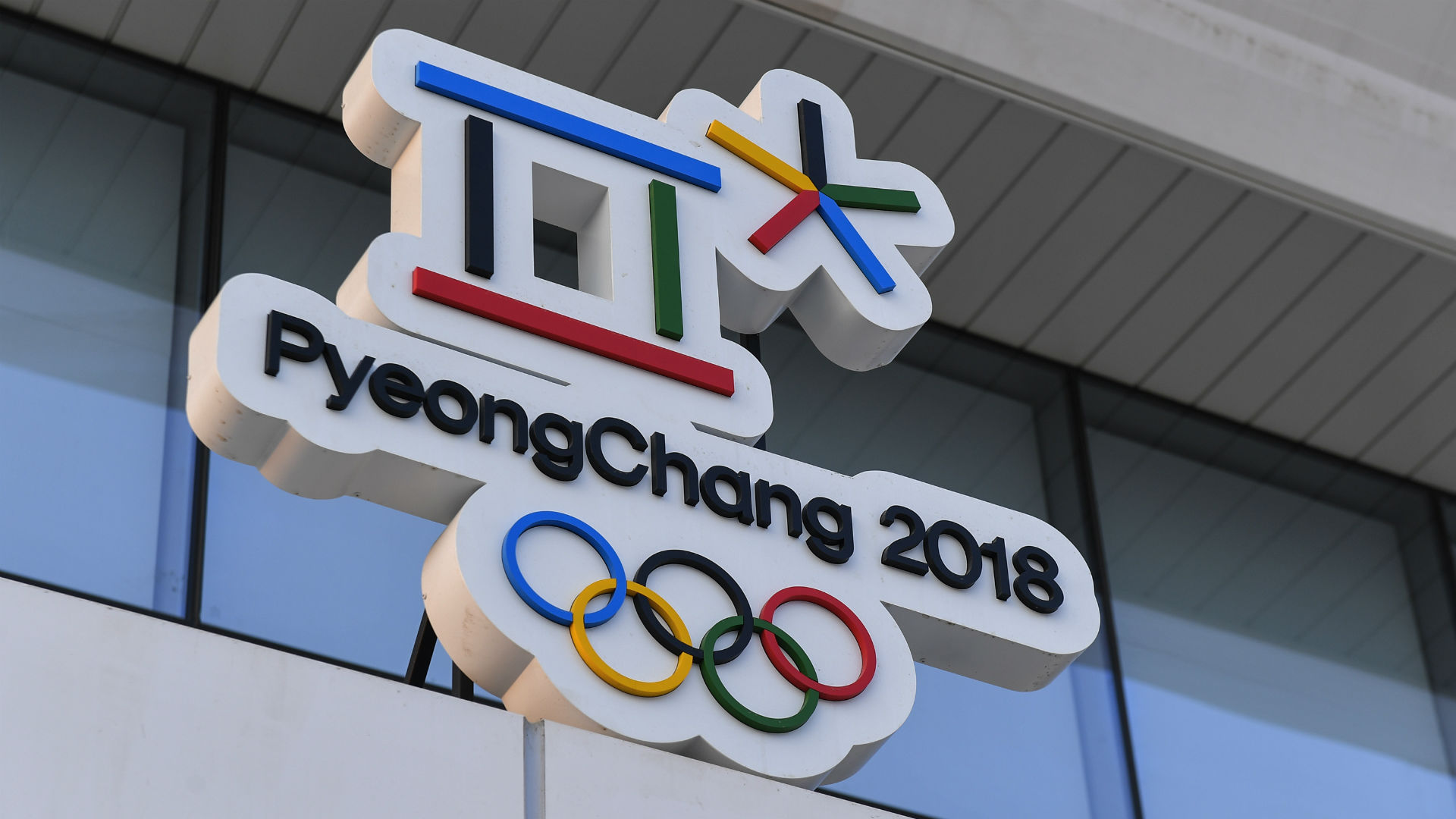 Hackers have tried to infiltrate sensitive information from the 2018 Winter Olympics in Pyeongchang.
According to McAfee Advanced Threat Research analysts, hackers tried to obtain financial pass codes and other information through "malicious emails" titled "Organized by Ministry of Agriculture and Forestry and Pyeongchang Winter Olympics."
The group most targeted was ice hockey, but McAfee said many groups have been targeted.
"The majority of these organizations had some association with the Olympics, either in providing infrastructure or in a supporting role. The attackers appear to be casting a wide net with this campaign," the security firm stated.
The emails, which were in Korean, were sent from an IP address in Singapore. However, McAfee didn't identify any suspects in the hackings.
McAfee warned groups affiliated with the Olympics to be aware of these emails, especially since the Games will be starting next month. The malware used to obtain the sensitive information is hidden by a technique called steganography, which is encoded in texts and images.