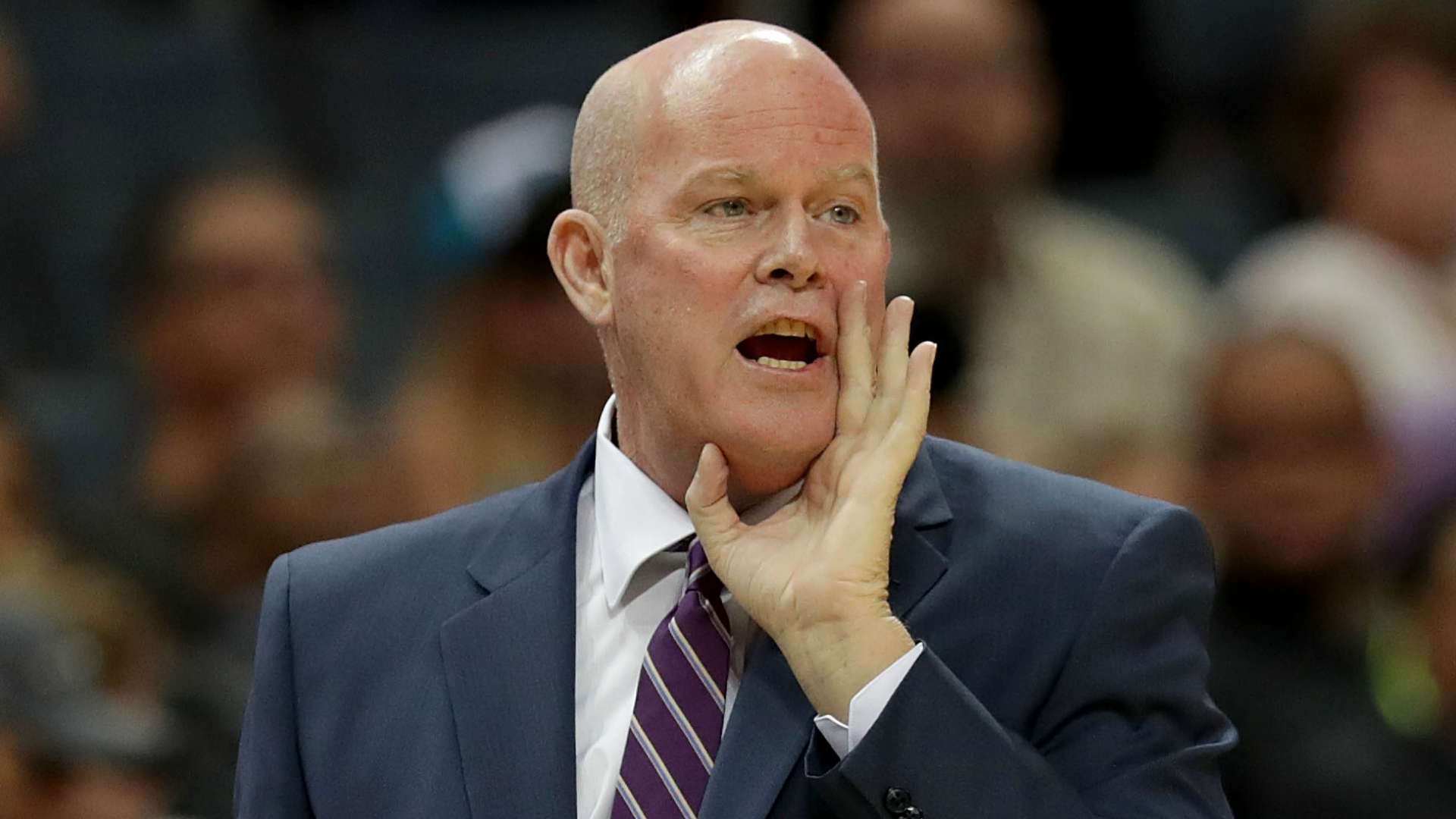 The Hornets are getting their head coach back.
Steve Clifford has been cleared to resume coaching after taking a medical leave. He had been out since Dec. 6 because of health issues, reported by the Charlotte Observer as severe headaches. It was a condition that began to plague Clifford even before the season.
Clifford will officially re-join the team starting with practice on Tuesday, Jan. 16, before returning to the sidelines on Wednesday, Jan. 17, against the visiting Wizards.