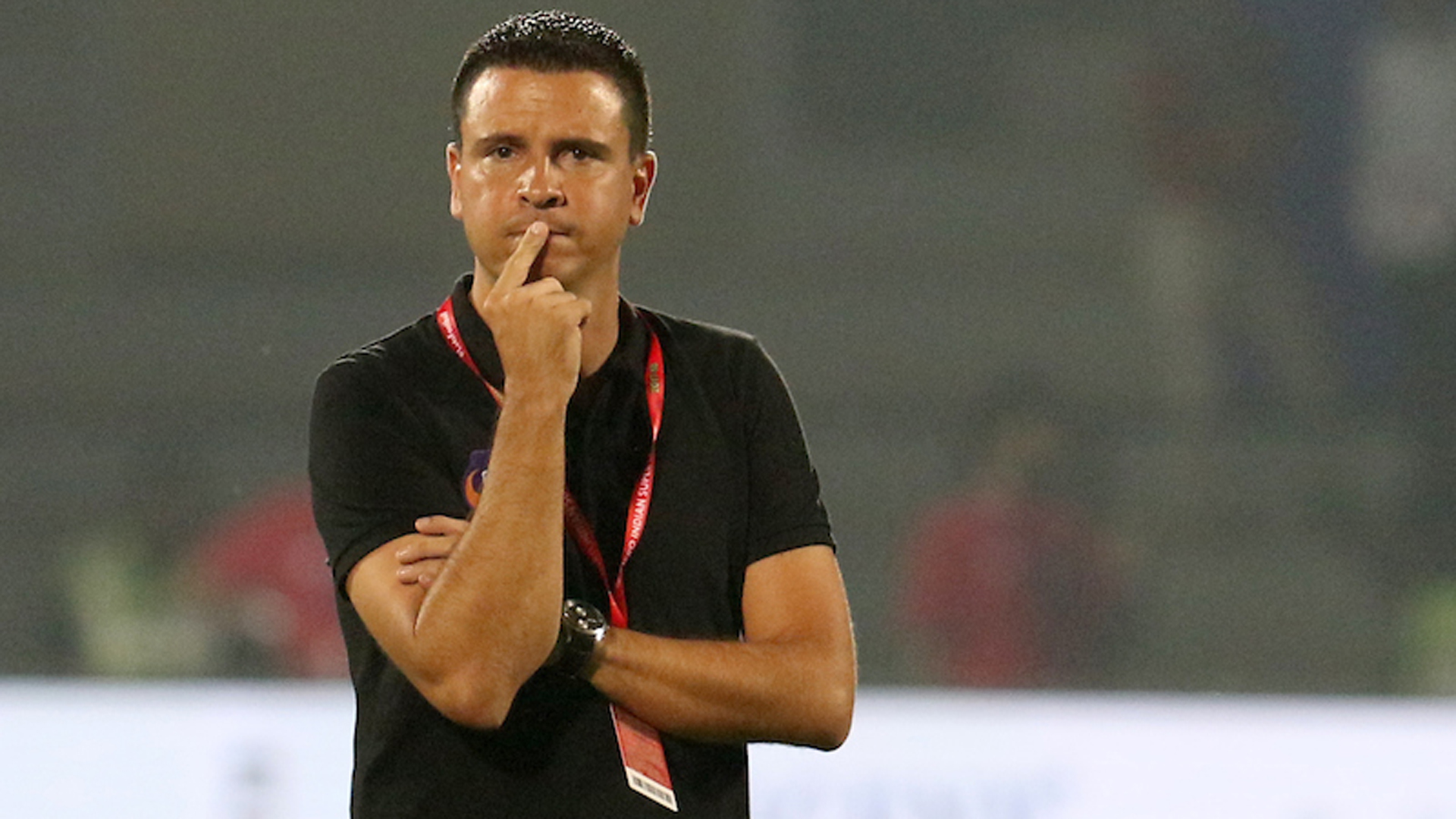 FC Goa bowed down to FC Pune City on Saturday evening as strikes from Emiliano Alfaro and Jonatan Lucca sealed full points for Ranko Popovic's side.
Reflecting on their first loss on home soil, coach Sergio Lobera stated that The Gaurs failed to capitalize  ontheir chances in the first half. Further, he added that his troops lost track in the second period which cost them the game.
''We had the opportunity to score first and had we gone ahead first, the game would have been completely different because if we had, the other team would have needed to open up a bit more and not play on the counter like they did. We lost our way in between because of the style of play. The moment we let our style of play go, it made it difficult for us to create chances,'' he expressed.
The Goan outfit have failed to keep a clean-sheet in the six matches so far yet the gaffer seems satisfied with the defensive unit of the side. ''We lose and win as a team. When we moved up the field, we left space behind and they took advantage of that but I don't see that as a problem just defensively,'' he commented.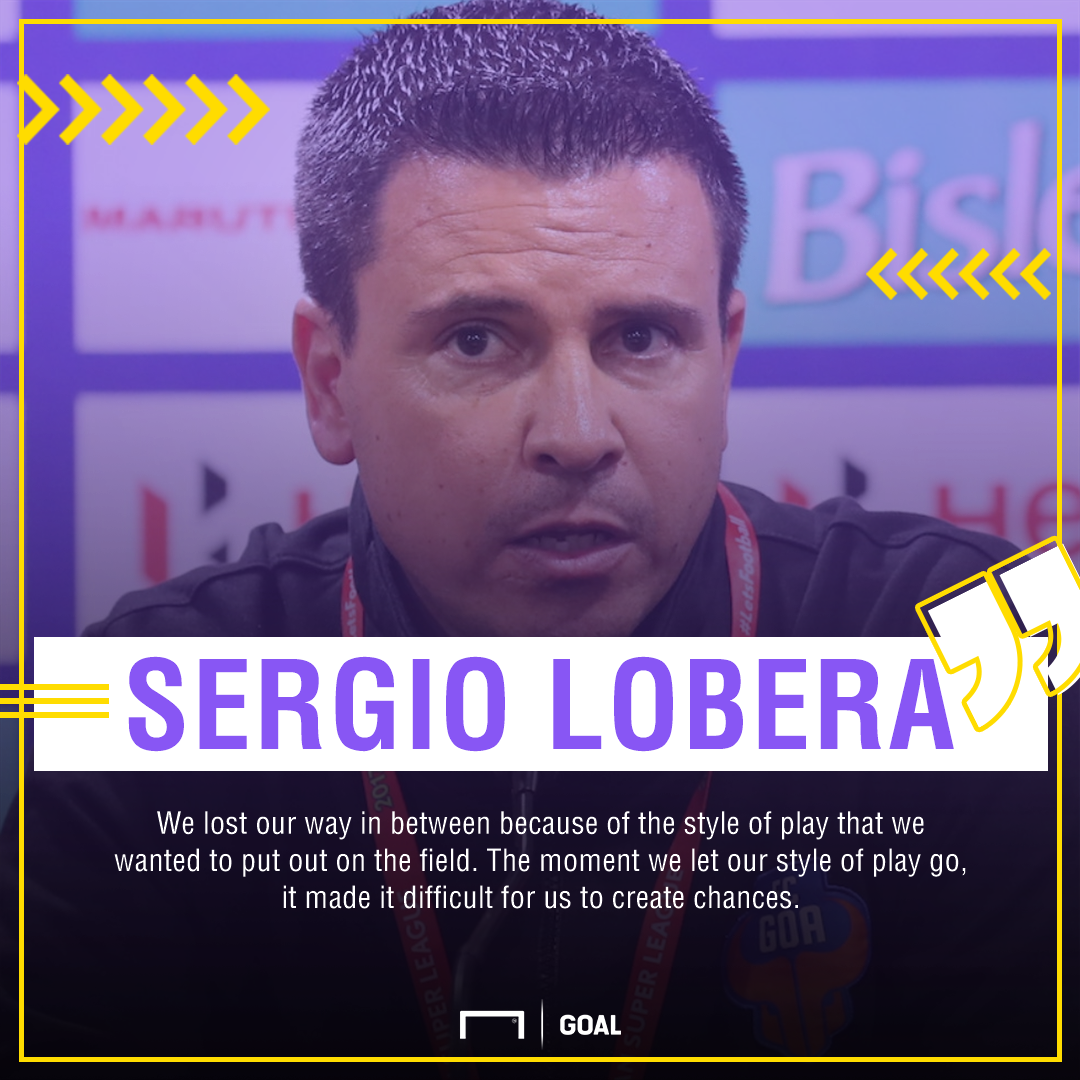 While the Laxmikant Kattimani-led side have failed to restrict goals, they have also netted as many as 18 goals so far. However they failed to find the back of the net at the Fatorda Stadium on Saturday. Speaking on the same, the Zaragoza-born coach discussed, ''We suffered a little bit today because the other team didn't give us much space. They didn't just push on the ball and were staying back to hit us on the counter.''
Lastly, Lobera asserted that the team needs to improve immensely and make the most of their upcoming opportunities to ensure full points. ''The defeat tells us that we still have a lot of work to do. Today is a very painful loss because we had the opportunity to take another three points at home and also put ourselves way above of the rest of the teams. We still have a game in hand and if take our chances in that one, we will still end up being top of the table. That's why we have to improve on our mistakes and we have to be capable to pick three points when the next opportunity comes,'' he said before signing off.