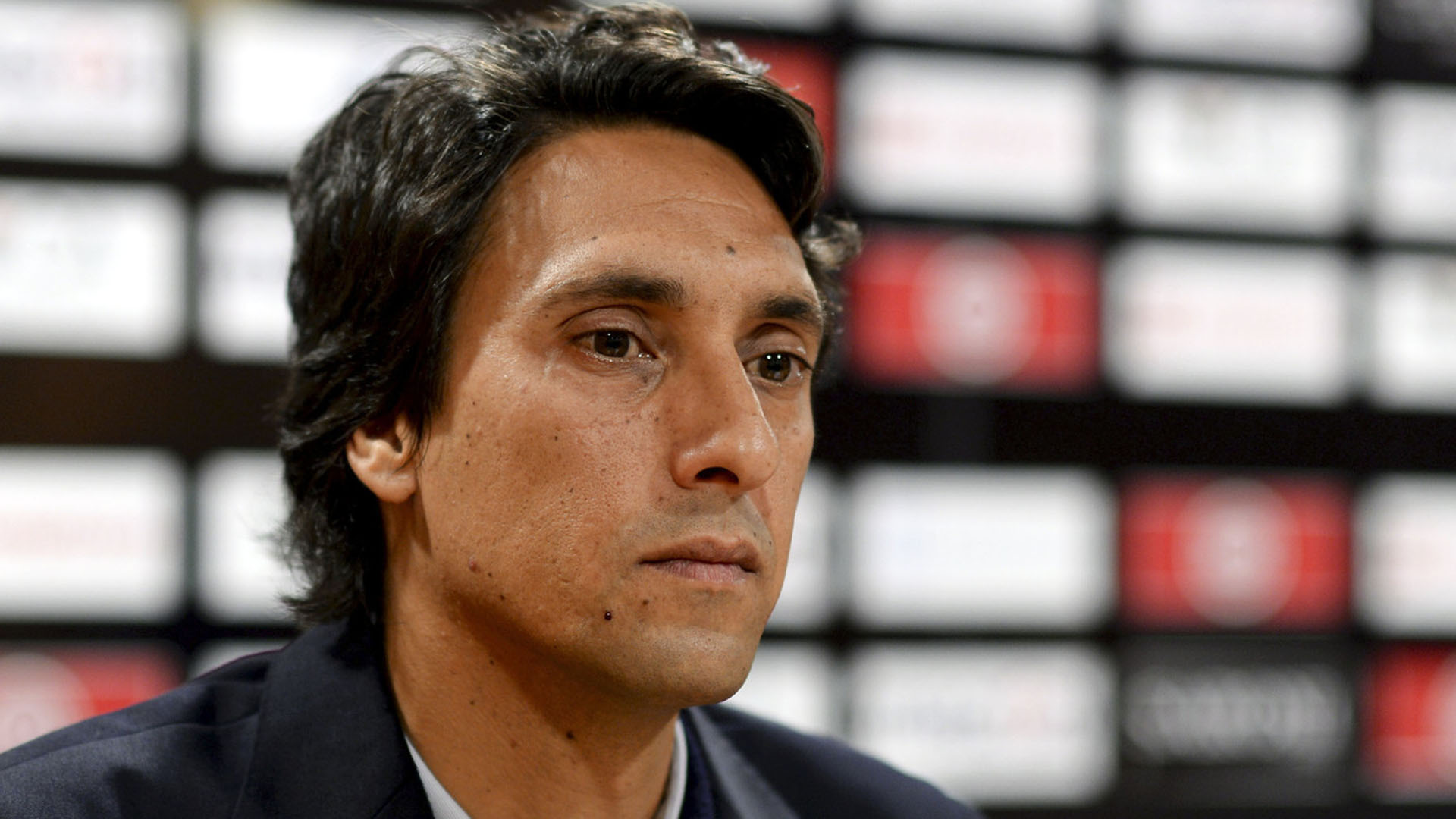 NorthEast United take on Kerala Blasters in their third away Indian Super League (ISL) fixture on Friday evening. The Highlanders haven't had the best of starts with just four points to their tally from as many games.
Their opponents, Kerala Blasters too have been struggling with no wins to their name. However, the club has been backed by the passionate Manjapada fans who expect the team to do well in what will be their fourth home match of the season.
"If the home team is playing very badly, the crowd is not going to be passionate and not happy. That is going to be good for us. I can tell you we prepared well for this game. But I can't tell you what happens in the game," said Joao de Des, coach of the NorthEast United FC.
"I know that this team is strong on the wings, they play a lot through the wings using their fullbacks. The people who are in the sport know that it is not because of one bad day that everything goes down. They will analyze what they have done wrong as we did," he added.
In the Blasters' ranks is present Thangboi Singto, who has spent his coaching career in the north-eastern region of the country. He was also previously associated with the John Abraham co-owned franchise in season one.
"I have good feelings for the game and it is not because NorthEast United have never beaten Kerala. That is in the past. He (Singto) can know my players. Does he know my ideas of the game? He doesn't. My players are going to play with the ideas that their coach has. So I think it is not relevant," he reasoned.