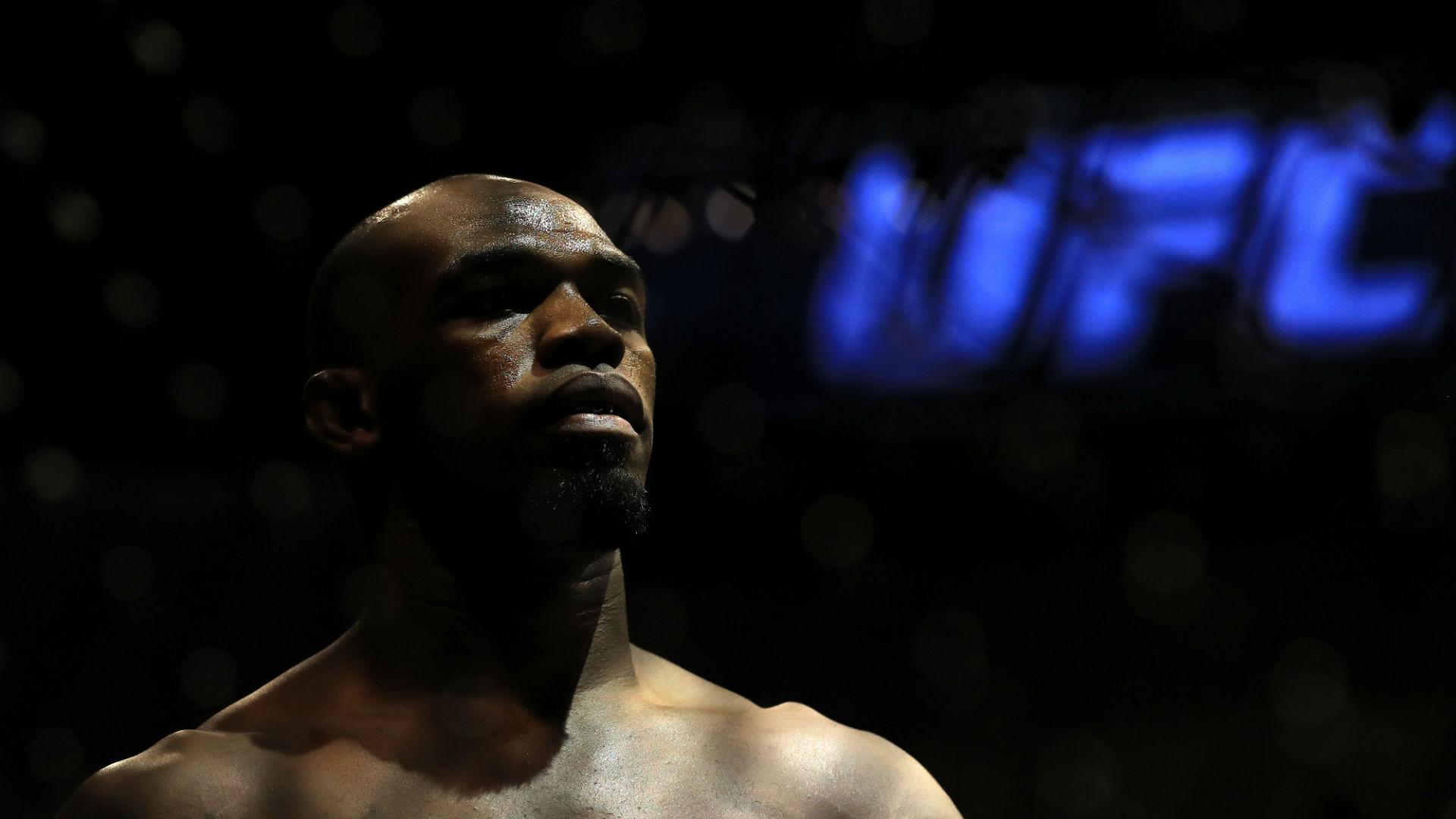 Jon Jones' B sample from UFC 214 came back positive for Turinabol, an anabolic steroid, the United States Anti-Doping Agency confirmed to Omnisport on Wednesday, further putting his UFC light heavyweight championship at risk.
The B sample that was taken from Jones the night before his win over Daniel Cormier at UFC 214 came back positive, backing up the previous positive test in his first sample, ESPN.com was first to report Tuesday night.
Jones did pass a blood test the day after the fight, but that won't help the two-time UFC light heavyweight champion as Turinabol does not show up on blood tests.
The UFC has not announced a punishment for Jones as they await all the details of the positive test. The result of Jones' win is likely to be changed to a no-contest, according to ESPN.