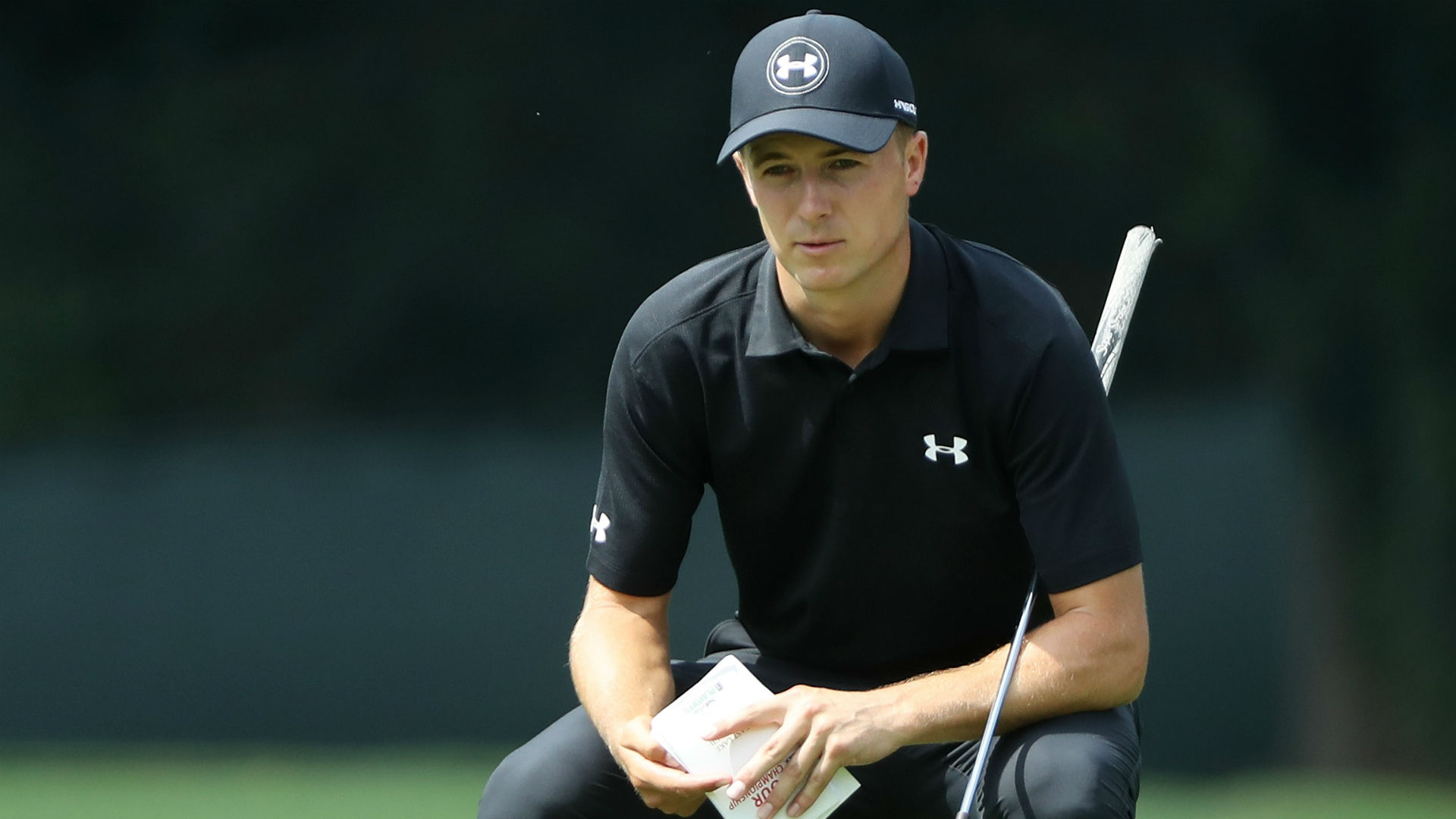 Jordan Spieth and Smylie Kaufman make up one half of the entertaining foursome that blesses social media every year with a wild spring break trip.
The two PGA Tour stars enjoyed Hawaii on Tuesday ahead of this week's Sony Open, fishing and trying to kayak in beautiful waters.
Kayaking is hard …#TOURVault pic.twitter.com/hNesEG6WWP

— PGA TOUR (@PGATOUR) January 9, 2018
While it might seem like normal behavior for two young star athletes to partake in before a tournament, it further exemplifies how different the Tour has become since even a decade ago.
The new crop of young stars are friends on and off the course, and that just wasn't the case during Tiger Woods' reign. Woods has become much more social in recent seasons as he's struggled with injury, but he never would have fished with an opponent days before an event.
Before last week's Tournament of Champions, Rickie Fowler said he got along with everyone on Tour. That's great, and entertaining for fans, but it may be time for another great rivalry in golf. It doesn't look like Spieth, Kaufman, Fowler or Justin Thomas will provide it, though.