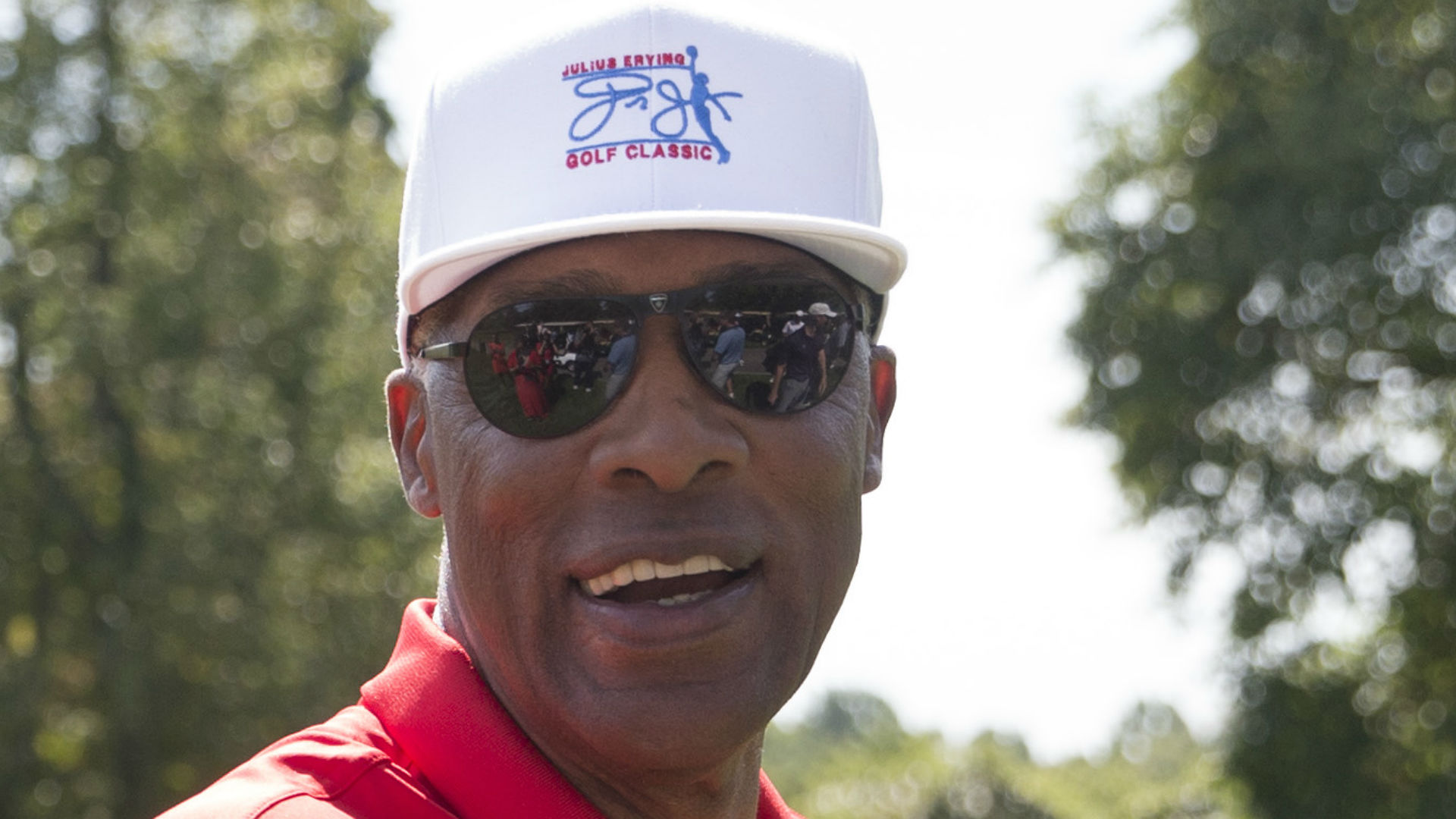 Julius Erving was released from the hospital on Saturday, the day after he fell ill at the 76ers game and was admitted.
Message from Mr. Erving's Management Team: Mr. Erving has been released from the hospital after a comprehensive medical evaluation. He's expected to make a full recovery and sincerely thanks all of his friends and fans for their well wishes and prayers.

— Julius Dr J Erving (@JuliusErving) January 6, 2018
While news of Dr. J's release is obviously a relief to basketball fans, the 76ers said Friday night his condition was not expected to be serious.
"He is currently being evaluated. He is expected to be released after the evaluation," the team said in a statement.