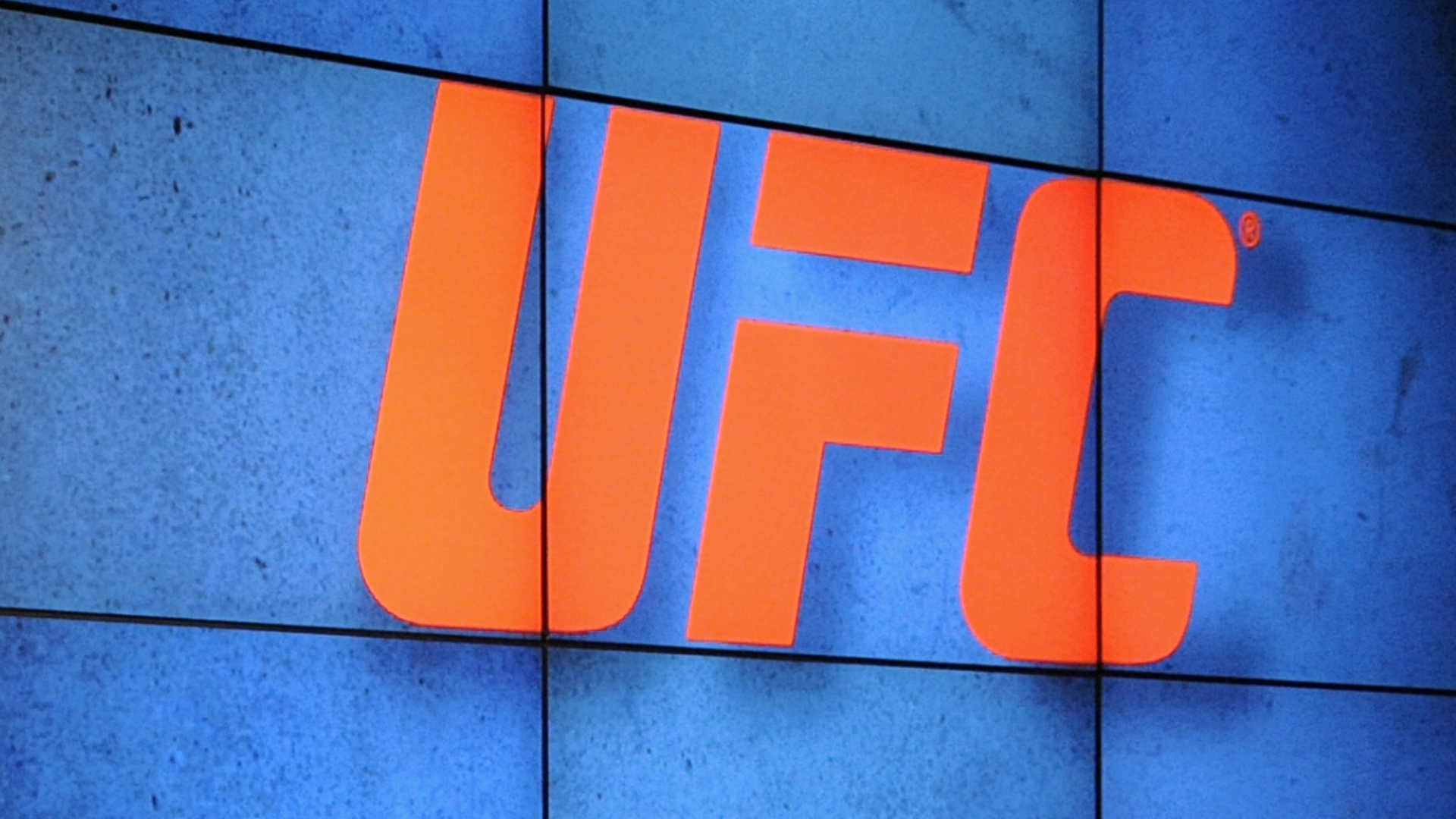 Las Vegas-based UFC will donate $1 million to the victims and families of victims in Sunday's mass shooting on the Strip, UFC president Dana White told ESPN.
"At the end of the day, this is our city — we love this place," White said Monday. "The first thing when we got up this morning, everybody, personally, got it together and made sure anybody they know or love was OK. Then we came in here and made sure all of our employees are OK.
"Then you start thinking about this city, our hometown, and we felt we needed to do this. This is something we needed to do."
As of early Tuesday morning, the organization had tweeted only once since the shooting, with the words "Our hearts are home" over a black and white photo of the city, but it retweeted Las Vegas police posts on, among other things, how to donate blood or find information about missing loved ones.
We are saddened by this senseless act of violence and offer heartfelt condolences to all those affected. pic.twitter.com/KzsqqXRZ1y

— UFC (@ufc) October 2, 2017
UFC also said in a statement to MMAjunkie.com on Monday that Saturday's planned UFC 216 pay-per-view event is expected to go on as scheduled: "Our focus right now is on supporting the community and those affected by Sunday evening's events. UFC 216 on Saturday, October 7 at T-Mobile Arena will proceed as scheduled until further notice."
White told ESPN that UFC 216 will be "dedicated to the entire city of Las Vegas."
The city has served as a hub of sorts for UFC since 2001 as it has grown into the dominant brand in mixed martial arts. Many of its biggest events take place in Las Vegas, and, ESPN noted, UFC earlier this year signed an anchor-tenant deal with T-Mobile Arena.
At least 59 people were killed and more than 500 were injured Sunday night when a gunman opened fire on an outdoor concert on the Strip.