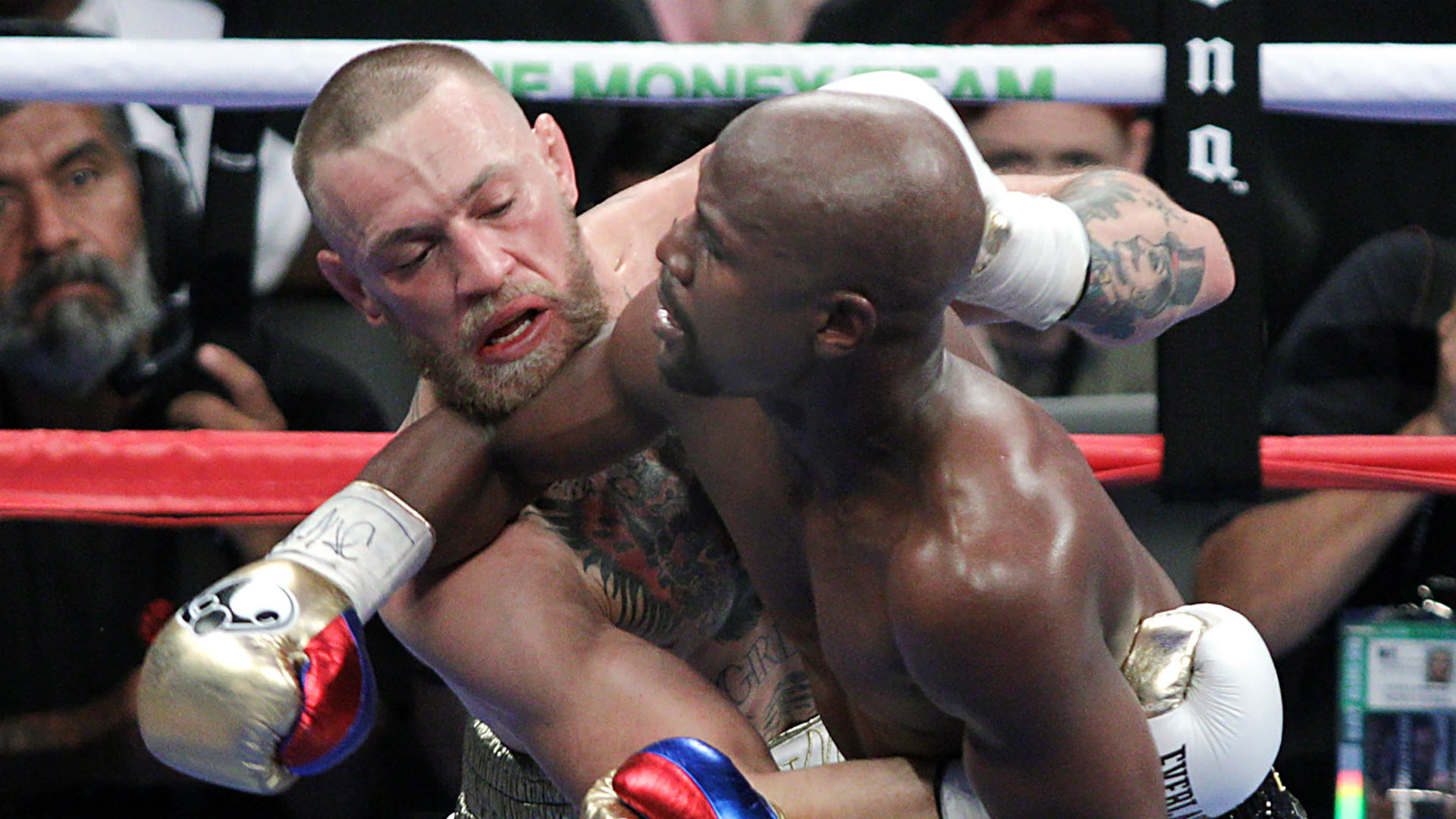 The live gate money amassed from Floyd Mayweather Jr.'s fight against Conor McGregor in August made a huge chunk of change, but it didn't come close to the record set two years ago when Mayweather defeated Manny Pacquiao. 
In what was dubbed by some as the fight of the century, the money generated from the live gate was $55,414,865.79, according to the Nevada State Athletic Commission ( via ESPN.com ).
For comparison, the Mayweather-Pacquiao live gate was a whopping $72,198,500.
The Mayweather-McGregor fight sold 13,094 tickets, more than 3,000 less than the 16,219 tickets sold for Mayweather-Pacquiao.
The third-highest live gate came when Mayweather defeated Canelo Alvarez in 2013. That bout brought in $20,003,150.