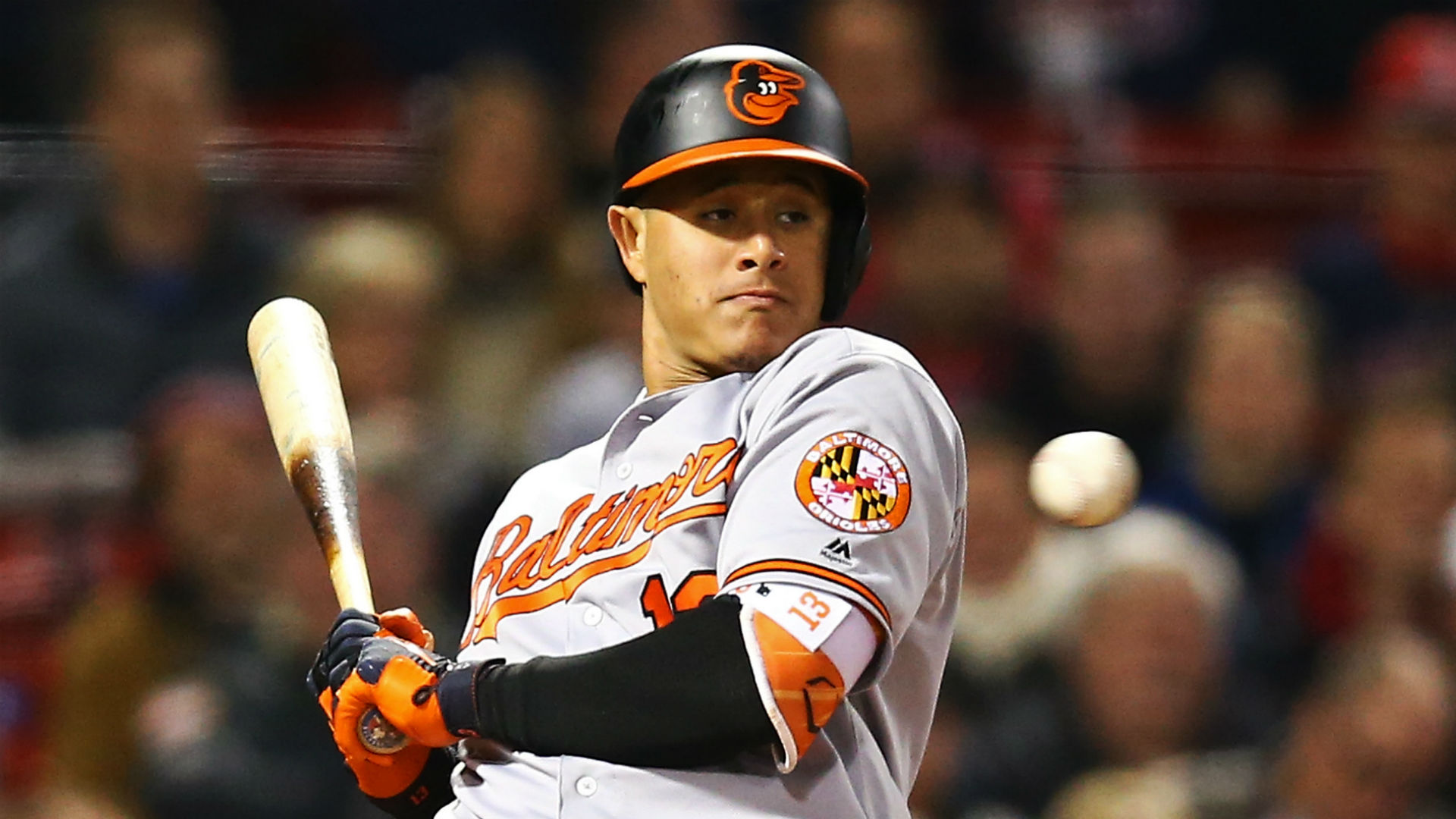 The Major League Baseball hot stove has been nearly silent in recent weeks, offering avid baseball fans little reason to cheer during the dreary winter months.
But the Diamondbacks are trying to add a little drama to the offseason by "persistently pursuing" Orioles infielder Manny Machado, according to The Athletic.
Machado, a third baseman for most of his six years in the majors, has voiced his desire to move to shortstop. Approaching free agency after the 2018 season, Machado has been the talk of trade speculation with the Orioles likely looming outside of postseason contention next season.
The Diamondbacks have Jake Lamb at third base and Ketel Marte at shortstop, but the versatile Marte could move to second base. The report says that no trade is imminent, but Arizona has been the most aggressive Machado pursuer.
With J.D. Martinez likely headed away from the desert, the Diamondbacks are trying to replace his power and production in the middle of the lineup. Machado, a career .279 hitter, has hit at least 33 home runs in each of the last three seasons.
A three-time All-Star and two-time Gold Glove winner, Machado is the most intriguing name floating around the hot stove because he's capable of turning a good team into instant contenders.