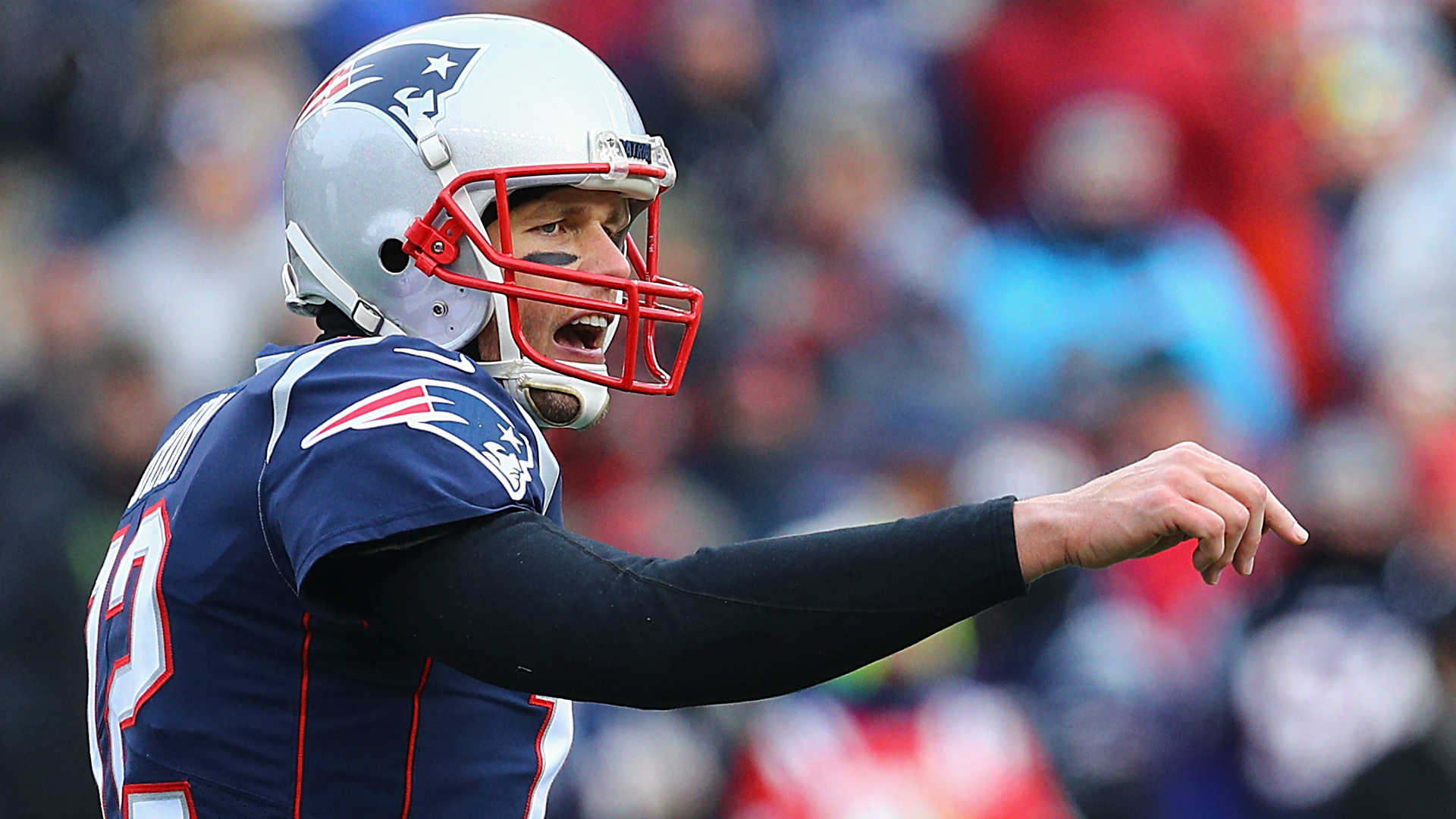 Which NFL teams made the playoffs thanks to the results of Week 17? How are the seeds looking as the playoffs begin next weekend?
Based on the final standings and taking into account tiebreakers, here are how things look in the AFC and NFC.
MORE: Watch NFL in U.S. live and on demand with fuboTV (7-day trial)
NFL playoff bracket
AFC
No. 1 seed — Patriots (13-3): Champions, AFC East. New England took care of division rival New York at home to lock up the familiar position of having home-field advantage.
No. 2 seed — Steelers (13-3): Champions, AFC North. Pittsburgh rested players such as Ben Roethlisberger and Le'Veon Bell and still beat winless Cleveland. The Steelers end up losing out on No. 1 by virtue of the head-to-head tiebreaker in Week 15.
No. 3 seed — Jaguars (10-6): Champions, AFC South. Jacksonville was locked into this seed before Sunday, but even with a wild-card home playoff game coming up, it played its healthy starters in a tune-up at Tennessee.
No. 4 seed — Chiefs (10-6): Champions, AFC West. Kansas City was locked into this seed heading into Sunday and played mostly backups for a meaningless game in Denver. Rookie quarterback Patrick Mahomes made his first NFL first start in a win over the Broncos.
No. 5 seed — Titans (9-7): Second place, AFC South. Tennessee earned an AFC wild-card spot with its win over Jacksonville at home.
No. 6 seed — Bills (9-7): Second place, AFC East. Buffalo beat Miami and got help from Cincinnati beating Baltimore to end its 18-year playoff drought.
STEELE: Bills survived themselves
Who's out: 7. Ravens (9-7). 8. Chargers (9-7), 9. Bengals (7-9), 11. Raiders (6-10), 11. Dolphins (6-10), 12. Broncos (5-11), 13. Jets (5-11), 14. Colts (4-12), 15. Texans (4-12), 16. Browns (0-16). Baltimore and Los Angeles were the latest to join this group of eliminated teams.
NFC
No. 1 seed — Eagles (13-3): Champions, NFC East. Philadelphia didn't score a point and lost a meaningless game to Dallas, but it better hope quarterback Nick Foles' shaky first half doesn't carry over into the divisional playoffs.
No. 2 seed — Vikings (13-3): Champions, NFC North. Minnesota beat Chicago to lock down the second bye, meaning it may need to play only one road game in the playoffs because Super Bowl LII will be played in its home stadium.
No. 3 seed — Rams (11-5): Champions, NFC West. Los Angeles rested key players in Sunday's loss to San Francisco but stayed here because New Orleans, which it beat earlier this season at home, lost at Tampa Bay.
No. 4 seed — Saints (11-5): Champions, NFC South. New Orleans lost at Tampa Bay but stayed here because Carolina lost at Atlanta.
No. 5 seed — Panthers (11-5): Second place, NFC South. Carolina stayed here with its loss at Atlanta, missing a chance to win the division with New Orleans losing.