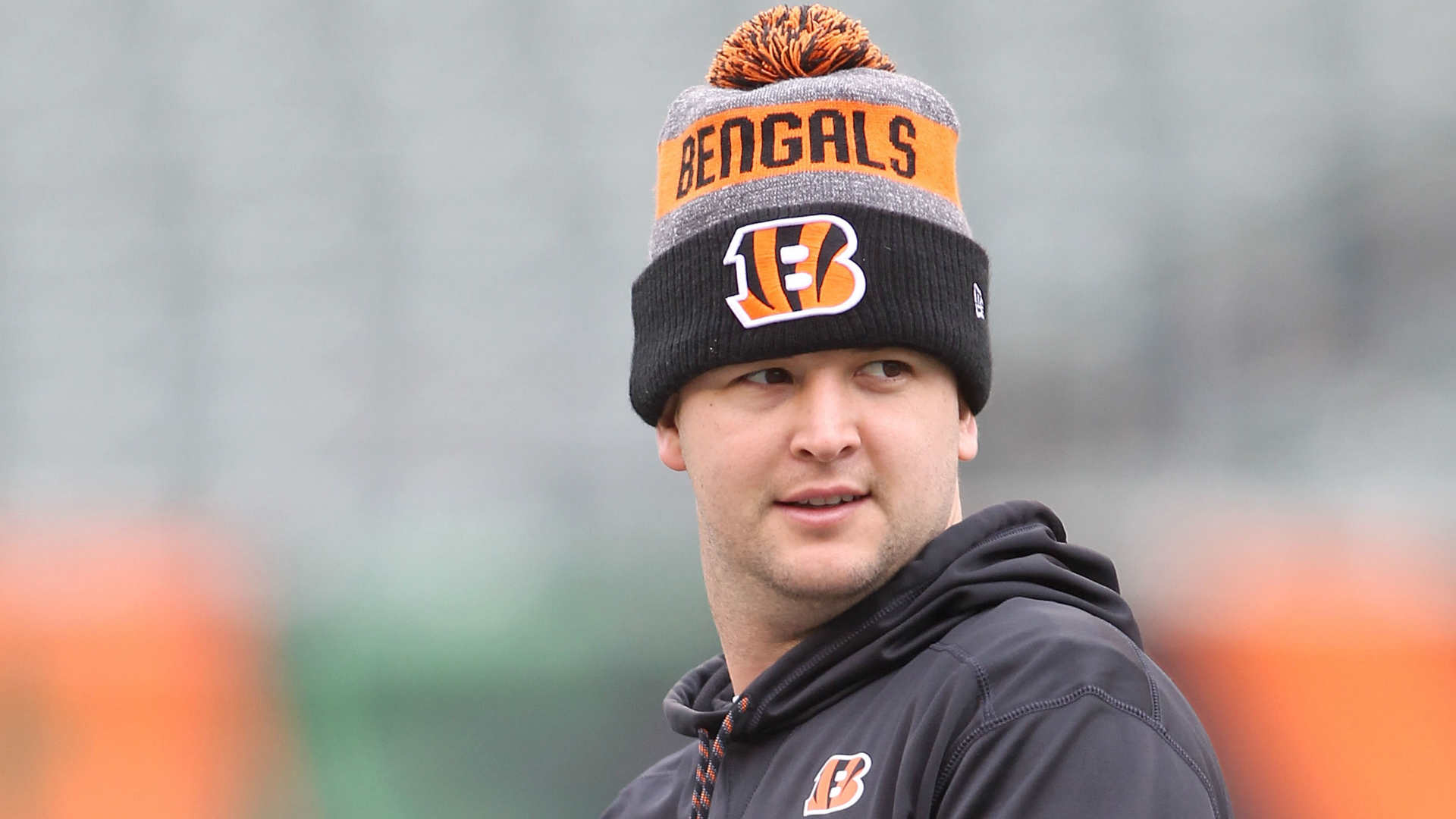 The Browns and Bengals reportedly had a trade completed ahead of Tuesday's deadline that would have sent AJ McCarron to Cleveland for two draft picks, but the trade was never finalized.
According to ESPN, the Bengals had signed off on the trade and relayed that information to the league office at 3:55 p.m. ET, but the Browns did not get the paperwork in before the 4 p.m. deadline.
The Cincinnati Enquirer reported the Browns were willing to part with a second- and third-round pick. In addition, Cleveland attempted to appeal to the league to get the trade completed with the proper paperwork after the deadline, but the NFL declined.
Confirming #Browns didn't file AJ paperwork to #NFL by 4 p.m. Front office is full of super smart people who know how to meet a deadline

— Mary Kay Cabot (@MaryKayCabot) October 31, 2017
Furthermore it came out later that the Browns sent their signed paperwork over to the Bengals assuming the Bengals would sign the document and then send it in with both signatures. The Bengals only sent theirs in with their own signature and not the Browns.
Try again: #Browns sent signed doc to #Bengals to sign and send to league, but #Bengals sent doc to #NFL only signed by them

— Mary Kay Cabot (@MaryKayCabot) October 31, 2017