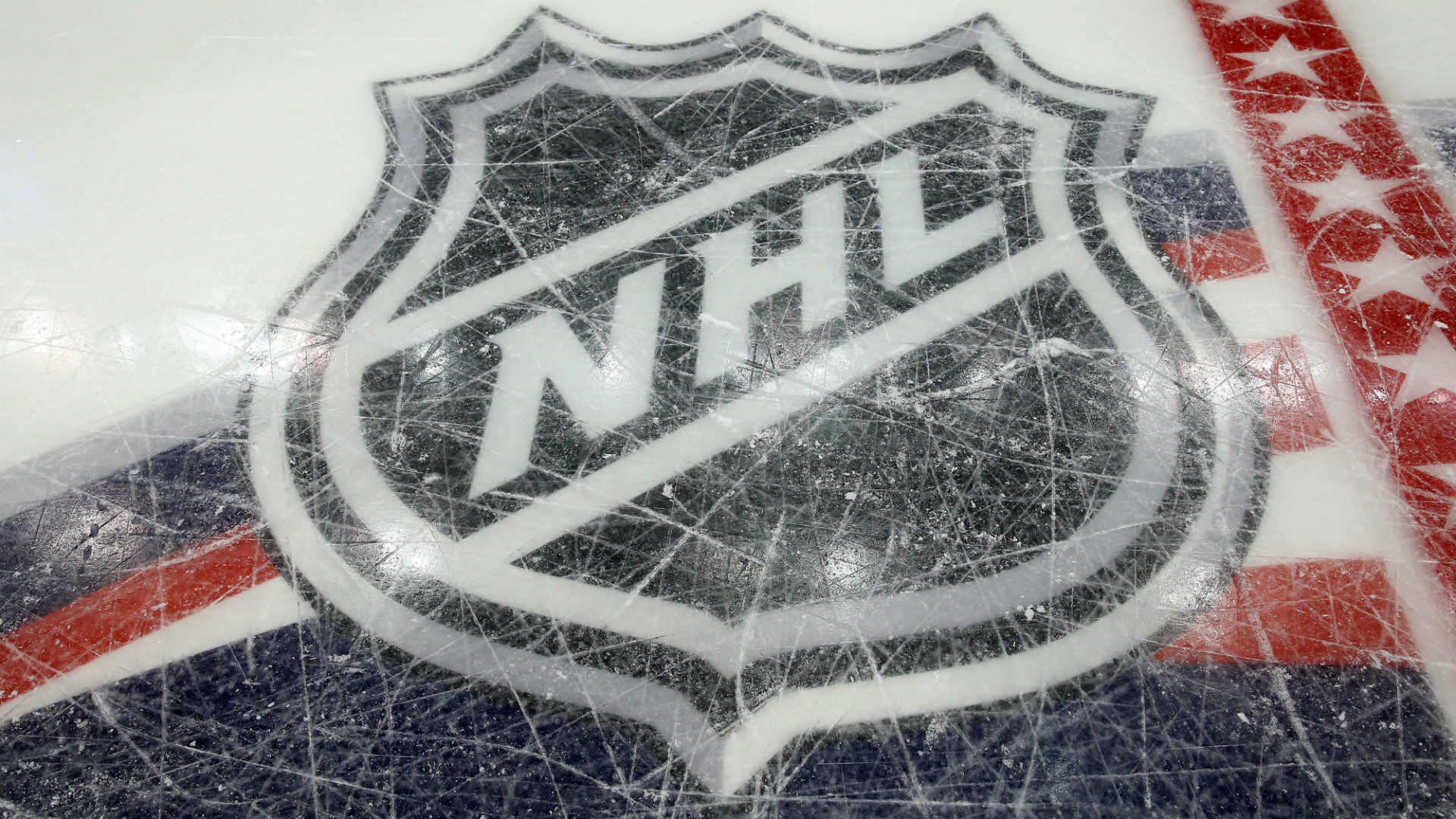 The rosters for the 2018 NHL All-Star Game have been determined.
The NHL on Wednesday announced the lineup of stars set to be on display at the league's All-Star Weekend later this month in Tampa Bay.
Notable repeat All-Stars include Patrick Kane, Sidney Crosby, Brent Burns and Brad Marchand, while Canucks rookie forward Brock Boeser is one name appearing on the list for the first time.
Alex Ovechkin, Connor McDavid, P.K. Subban and Steven Stamkos were voted as the captains by fans last Wednesday, while the coaches were selected on Sunday. The teams will be led by Lightning coach Jon Cooper (Atlantic), Predators coach Peter Laviolette (Central), Capitals coach Barry Trotz (Metropolitan) and Golden Knights coach Gerard Gallant (Pacific).
2018 NHL All-Star Game rosters 
Atlantic Division 
F   Aleksander Barkov (FLA)  
F   Jack Eichel (BUF) 
F   Nikita Kucherov (TBL)   
F   Brad Marchand (BOS)   
F   Auston Matthews (TOR)  
F   Steven Stamkos (TBL)*   
D   Mike Green (DET)  
D   Victor Hedman (TBL)   
D   Erik Karlsson (OTT)   
G   Carey Price (MTL)
G   Andrei Vasilevskiy (TBL)   
Central Division
F   Patrick Kane (CHI)
F   Nathan MacKinnon (COL)
F   Brayden Schenn (STL)
F   Tyler Seguin (DAL)
F   Eric Staal (MIN)
F   Blake Wheeler (WIN)
D   John Klingberg (DAL)
D   Alex Pietrangelo (STL)
D   P.K. Subban (NAS)*
G   Connor Hellebuyck (WIN)
G   Pekka Rinnek (NAS)
Metropolitan Division
F   Josh Bailey (NYI)
F   Sidney Crosby (PIT)
F   Claude Giroux (PHI)
F   Taylor Hall (NJD)
F   Alex Ovechkin (WAS)*
F   John Tavares (NYI)
D   Noah Hanifin (CAR)
D   Seth Jones (CBJ)
D   Kris Letang (PIT)
G   Braden Holtby (WSH)
G   Henrik Lundqvist (NYR)
Pacific Division
F   Brock Boeser (VAN)
F   Johnny Gaudreau (CGY)
F   Anze Kopitar (LAK)
F   Connor McDavid (EDM)*
F   James Neal (VGK)
F   Rickard Rakell (ANA)
D   Brent Burns (SJS)
D   Drew Doughty (LAK)
D   Oliver Ekman-Larsson (ARI)
G   Marc-Andre Fleury (VGK)
G   Jonathan Quick (LAK)
* Fan-elected captain
The All-Star Skills Competition is scheduled for Jan. 27 at 7 p.m. ET and the All-Star Game is slated for Jan. 28 at 3:30 p.m. ET.