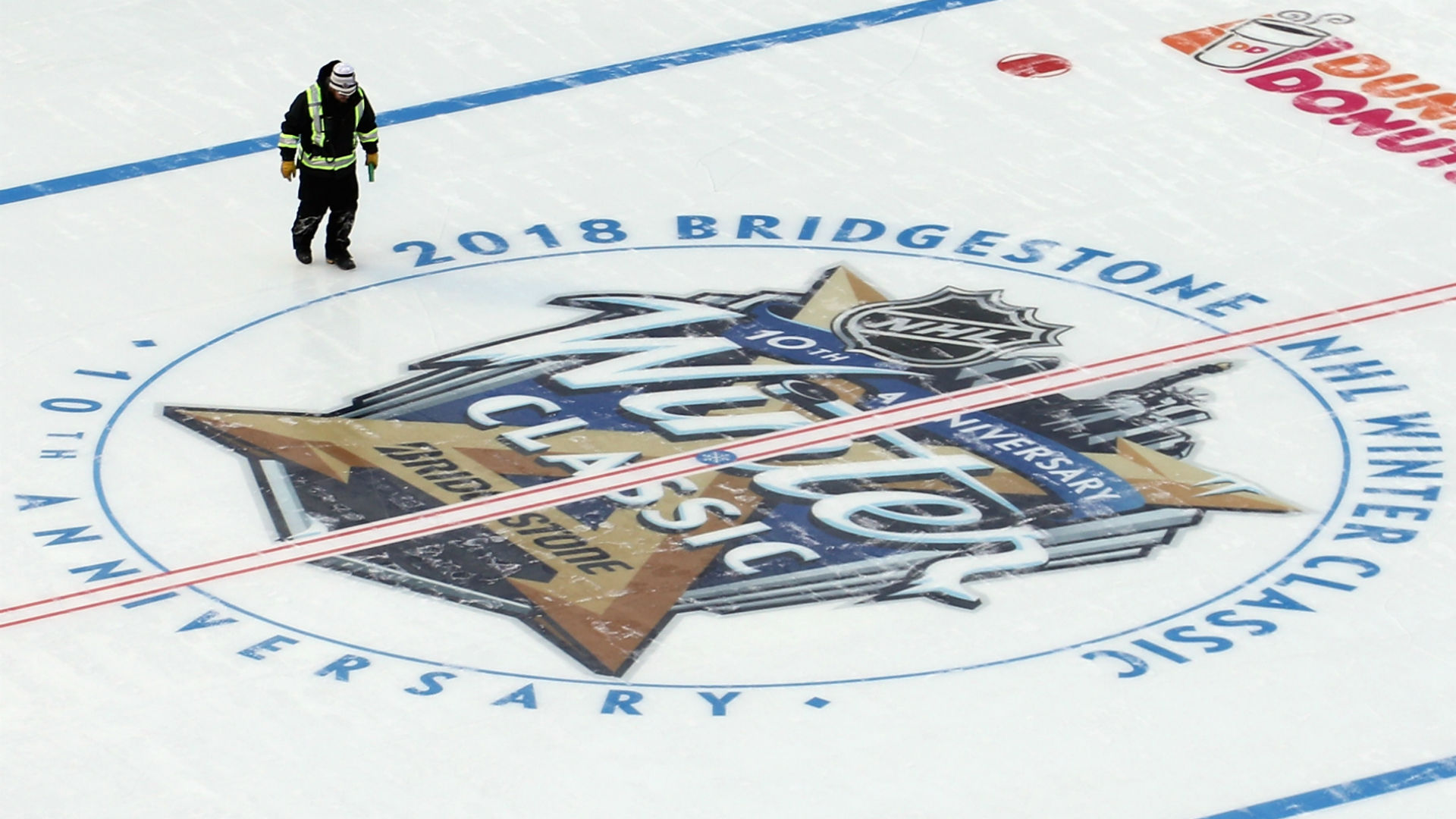 Over the course of the last decade, the NHL's Winter Classic and other spinoff outdoor games have run the gamut of weather conditions, from Buffalo's picture-perfect snow globe in 2008 to a lengthy rain delay in Pittsburgh in 2011 and the glaredown between the Devils and Rangers at Yankee Stadium in 2014.
But the outlook is mostly sunny for this year's iteration of the Winter Classic at Citi Field in Queens, N.Y.
MORE: How to watch the NHL Winter Classic
The National Weather Service forecasts temperatures in the 15-20 degree range with partly cloudy skies when the Sabres and Rangers drop the puck around 1:25 p.m. ET Monday. Everyone hopes for snow at these events (see: USA-Canada world juniors), but it doesn't look like a white New Year's Day with less than a 10 percent chance of precipitation.