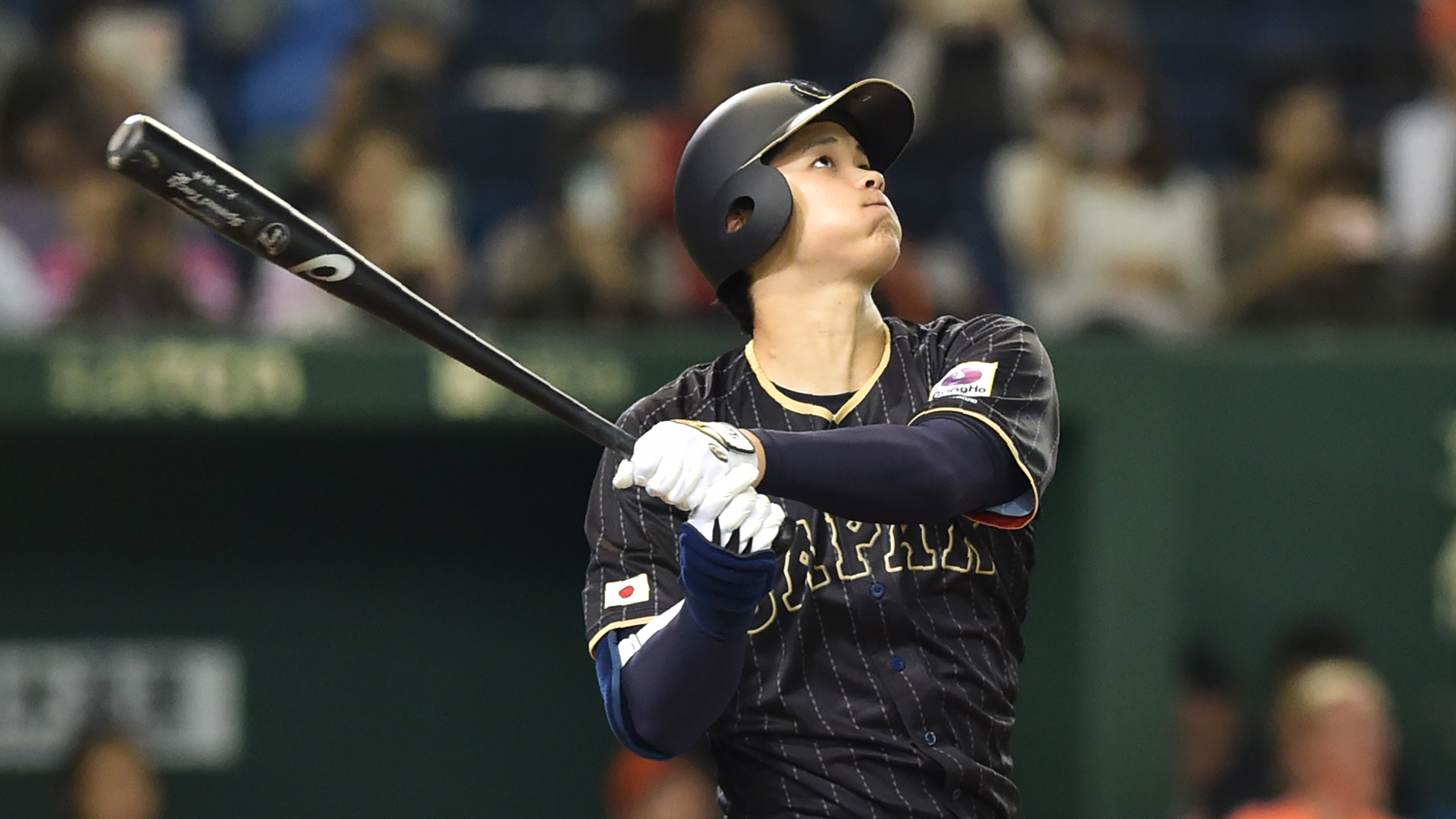 The Padres are expected to meet with Shohei Ohtani Wednesday in Los Angeles, becoming the last of seven teams to make a pitch for the Japanese star's services, the San Diego Union-Tribune reports.
Ohtani met with the Giants, Dodgers and Angels Monday, and the Cubs, Rangers and Mariners Tuesday, reports have said.
Teams can pay Ohtani only what they have available in their international bonus pools, and the Rangers' $3.535 million is the largest allotment among his suitors, ESPN.com notes.