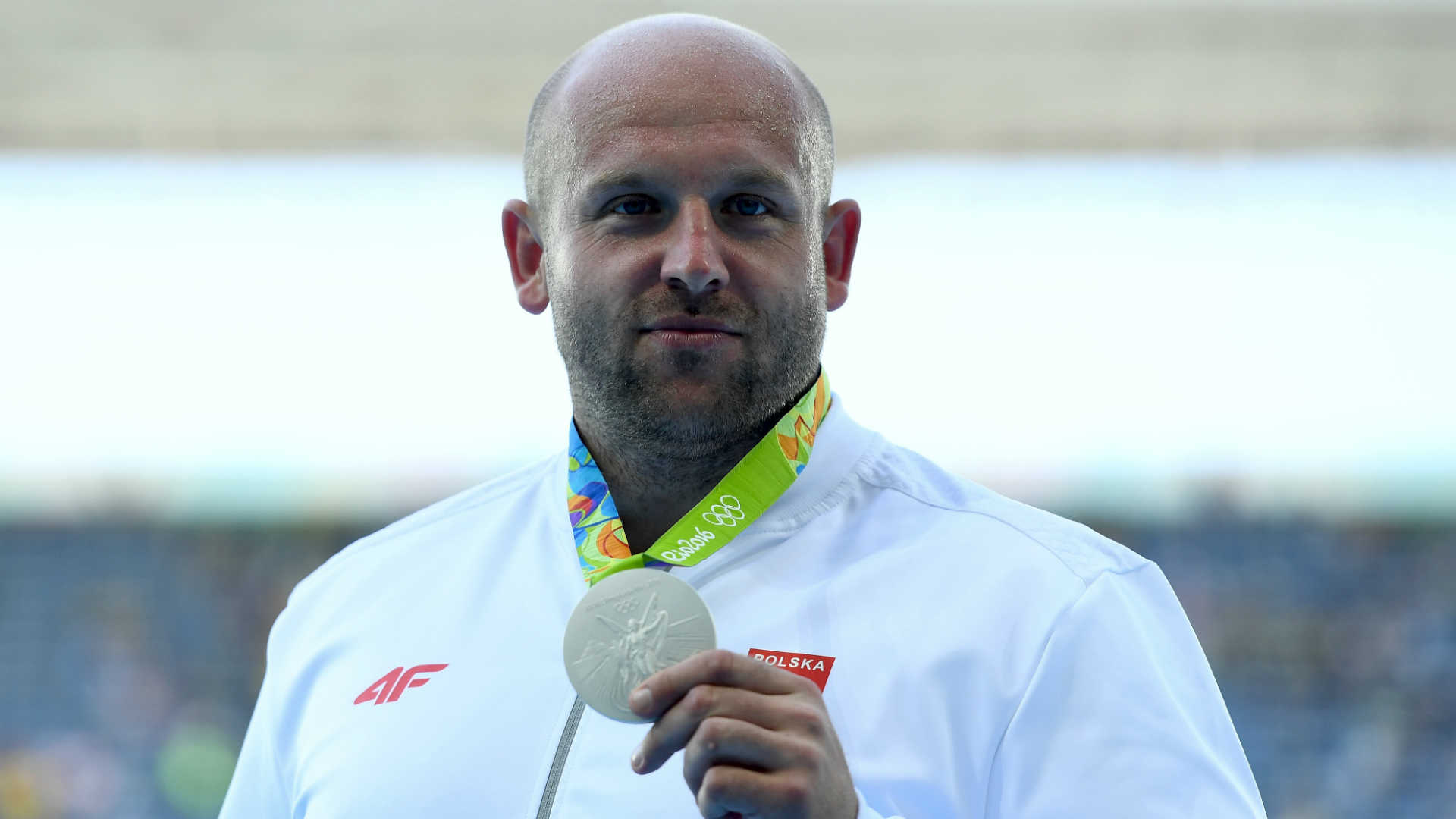 Talk about an Olympian effort.
In a move that was pure gold, Polish discus thrower Piotr Malachowski turned his silver medal from Rio into cold cash, placing it up for auction to help pay for a 3-year-old boy's treatment for eye cancer.
According to ESPN.com, the online auction — with a goal of raising $84,000 — ended three days early after a Polish brother and sister worth billions paid the goal amount Tuesday when the bidding was at roughly $19,000.
Malachowski was raising the money so Olek Szymanski could undergo surgery in New York for retinoblastoma in an effort to save his eyesight. The surgery costs $126,000, but a Polish foundation already had raised a third of the cost.
"My Silver Medal today is worth much more than a week ago," Malachowski said on his Facebook page. "It is worth the life and health of a small Olek. It is our great shared success."
PHOTOS: Relive the closing ceremony in Rio  
Piotr Malachowski wrote that he was able to close the auction early because Dominika and Sebastian Kulczyk "declared their willingness to buy my silver medal for an amount which enables us to meet the goal set."
The Kulczyks are worth a combined $3.6 billion, according to Forbes Magazine.
Malachowski's silver was one of 11 Poland won in Rio: two golds, three silvers and six bronzes.