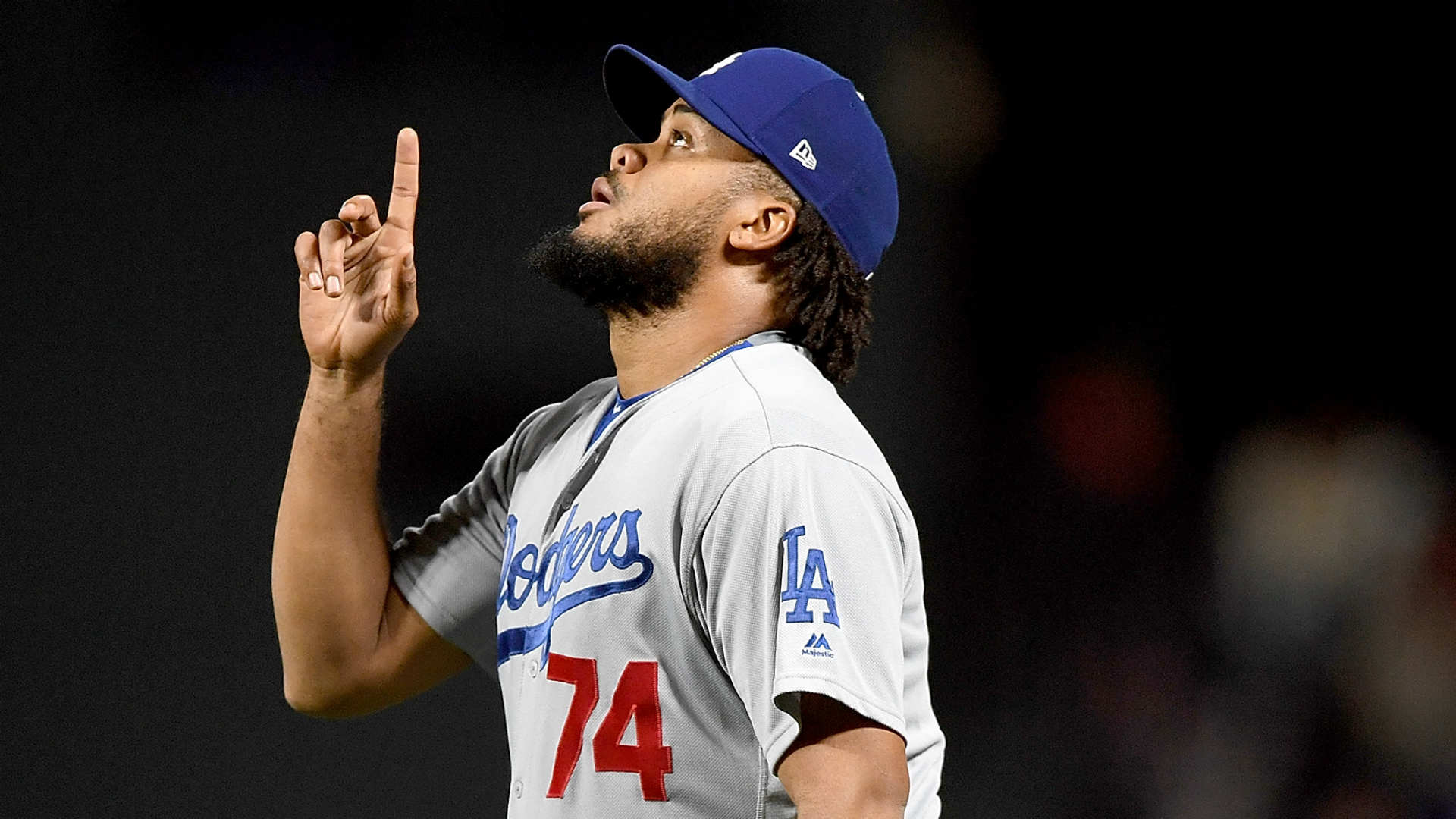 Red Sox closer Craig Kimbrel and Dodgers closer Kenley Jansen were named 2017 MLB Relievers of the Year Saturday.
Your 2017 Relievers of the Year Award pres. by @TheHartford: @Dodgers RHP @kenleyjansen74, @RedSox RHP @kimbrel46. https://t.co/79ruSVxkgH pic.twitter.com/8MUCY8HALH

— MLB (@MLB) October 28, 2017
For Jansen, this was his second straight season receiving the award. He recorded 41 saves with a 1.32 ERA and 109 strikeouts in just 68 1/3 innings during the regular season. He is now trying to help the Dodgers win the World Series.
Kimbrel went 5-0 this season with 35 saves and a 1.43 ERA. He also struck out 126 batters in 69 innings pitched.