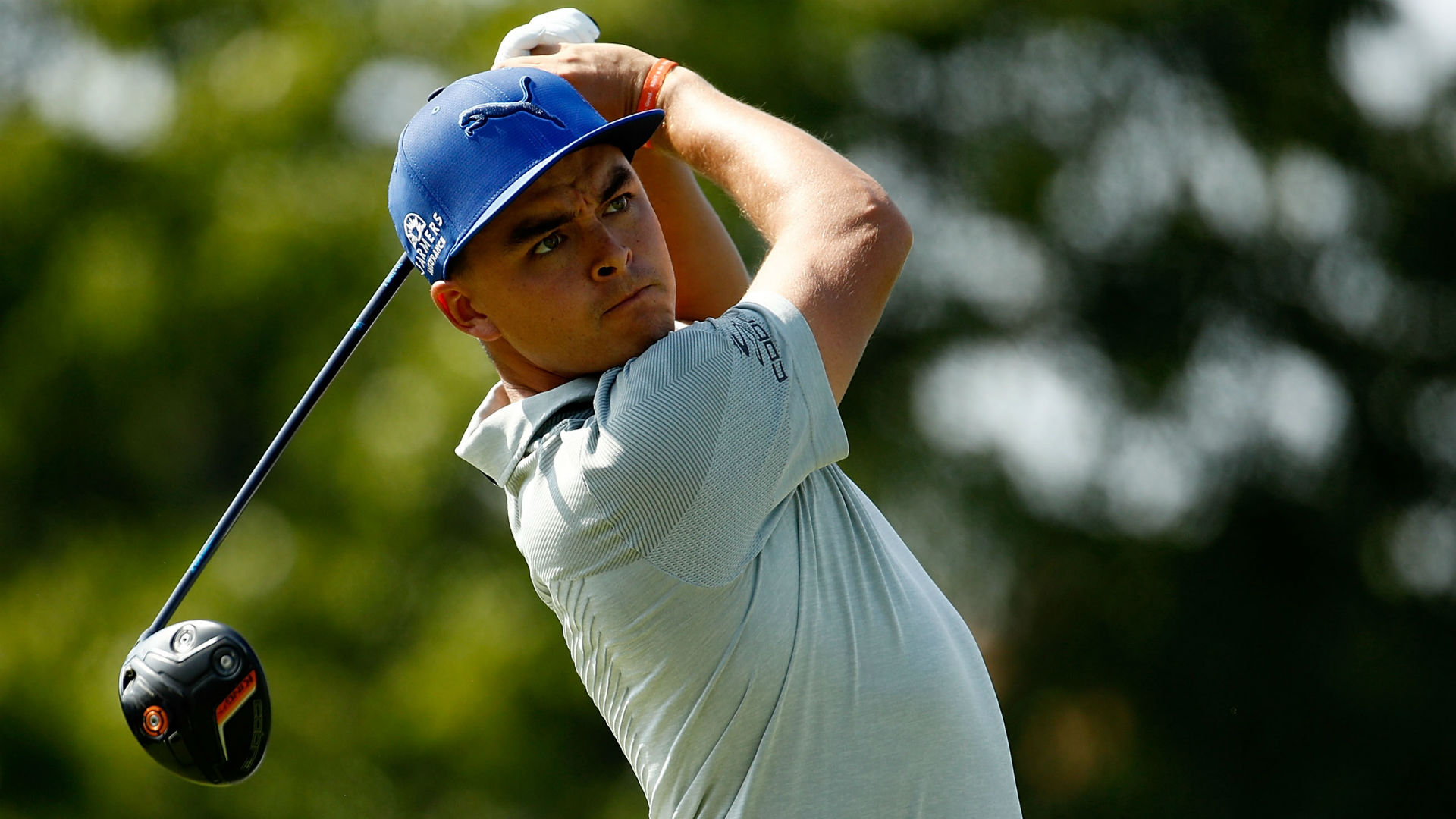 Rickie Fowler has developed into one of the most enigmatic and popular players on Tour due to his unique style and graceful presence.
The group of Fowler, Jordan Spieth and Justin Thomas can usually be seen together either on the golf course or social media in abundance throughout the season, and the former Oklahoma State star likes the current vibe on Tour.
"There's definitely different, not groups, guys have their two, three, or four close friends out here maybe, and I feel like I get along with just about anyone," Fowler said Wednesday ahead of the Tournament for Champions. "I don't think I have any beef with anyone out there. If so, we'll clear it up.
"No, I enjoy seeing my buddies play well, but I enjoy it more when I get to beat them. So finally getting to have JT and Jordan congratulate me at the Hero, felt good. I need to do that some more. Make them wait around."
Fowler enters the week fresh off a win at the Hero World Challenge — an exhibition event highlighted by Tiger Woods' latest return to golf.  Fowler is looking forward to returning to Hawaii.
"I think any time you get to start your year in Maui there's a lot of good things you can look back on," Fowler said. "And like I said, starting here it's a nice way to ease into the year in a way. I won't be playing next week, some guys make it a couple weeks over here. We got to spend five days down at Makena leading up to this week, so definitely enjoying Maui. And it's a great way to start the year."
For all of Fowler's success, there's still one dark mark on his resume: a lack of a major championship. Fowler finished in the top 11 in three of last year's four majors, but faltered at some point over the weekend.
"Goals going forward this year is I would say, biggest and main one is get a major," Fowler said. "I think we did a good job last year of putting myself in contention multiple times, but there needs to be some better weekends to make sure that we're on top come Sunday afternoon. So that's the main goal this year.
"Going into some of the weekends at the Majors is — it's not necessarily not being defensive or playing offense, but just going out there and playing like you really believe it and you just go get the job done. 
Fowler starts his week Thursday playing alongside Hideki Matsuyama.