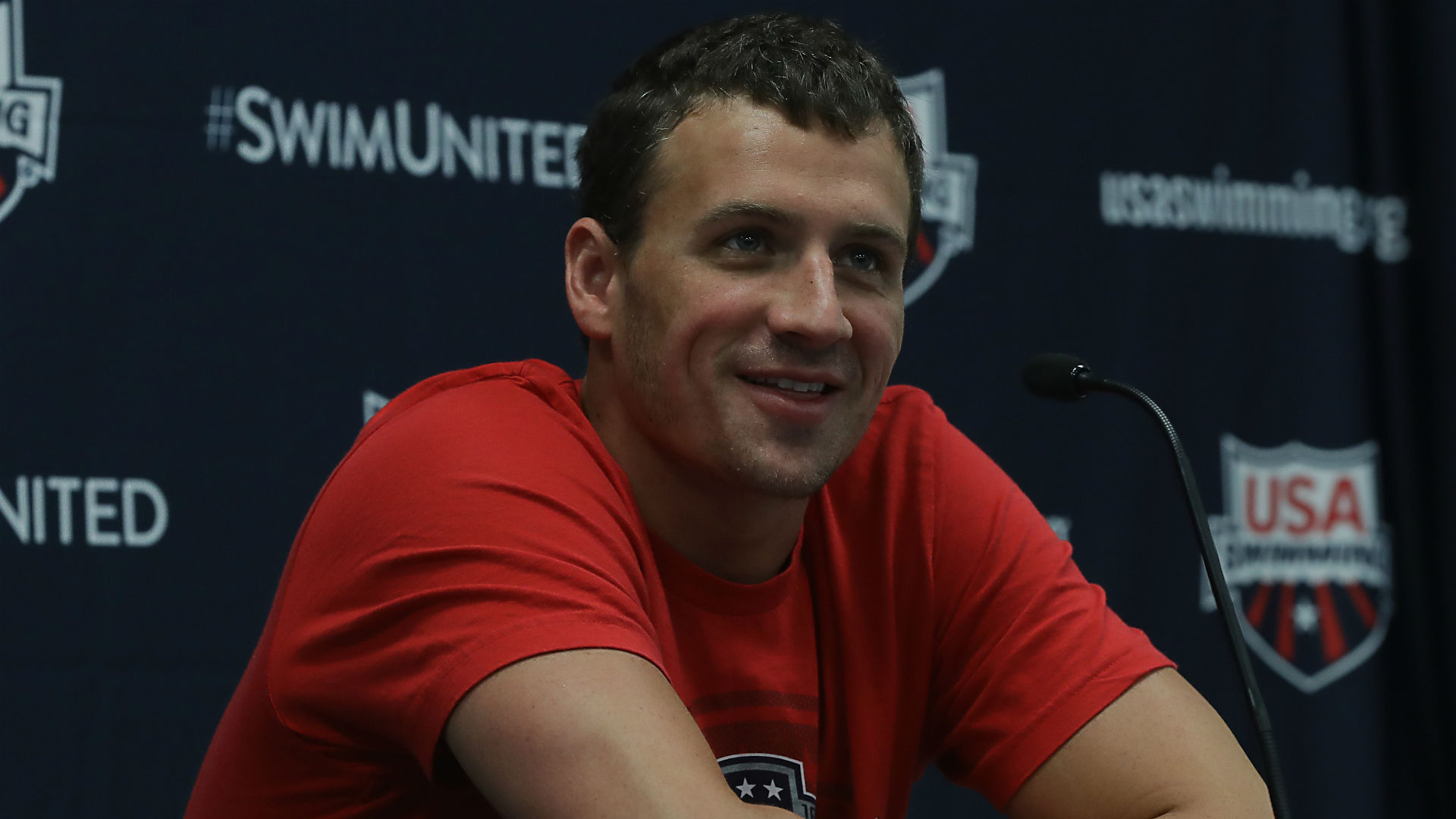 U.S. Olympian Ryan Lochte and former Playboy model Kayla Rae Reid announced their engagement Sunday.
 

Memories forever!!! #thelochtes #LA
MORE: Lochte says Michael Phelps ignored him after Rio incident
The controversial Olympic swimmer and "Dancing With the Stars" celebrity pretty much said this was the plan. In a recent chat with USA Today , Lochte said Reid was "the one" and announced his intentions to marry her. His family felt like the marriage would be too soon since the couple met at a nightclub in January, but Lochte said, "Can you put a time on love?"
Lochte, of course, was at the center of an international controversy at the end of his Rio Olympics trip. He first alleged that he was robbed at gunpoint before more details were discovered about what really happened.
The popular swimmer lost plenty of sponsors , but he didn't lose Reid. She stuck with him through the hard times, and now the couple will take their relationship to the next level.
 

Speechless. Absolutely beautiful. So in love with YOU. ❤️
Lochte continued to be the center of controversy even after Rio as protesters rushed the stage during "Dancing With The Stars" to protest his appearance on the show after he "embarrassed Americans."