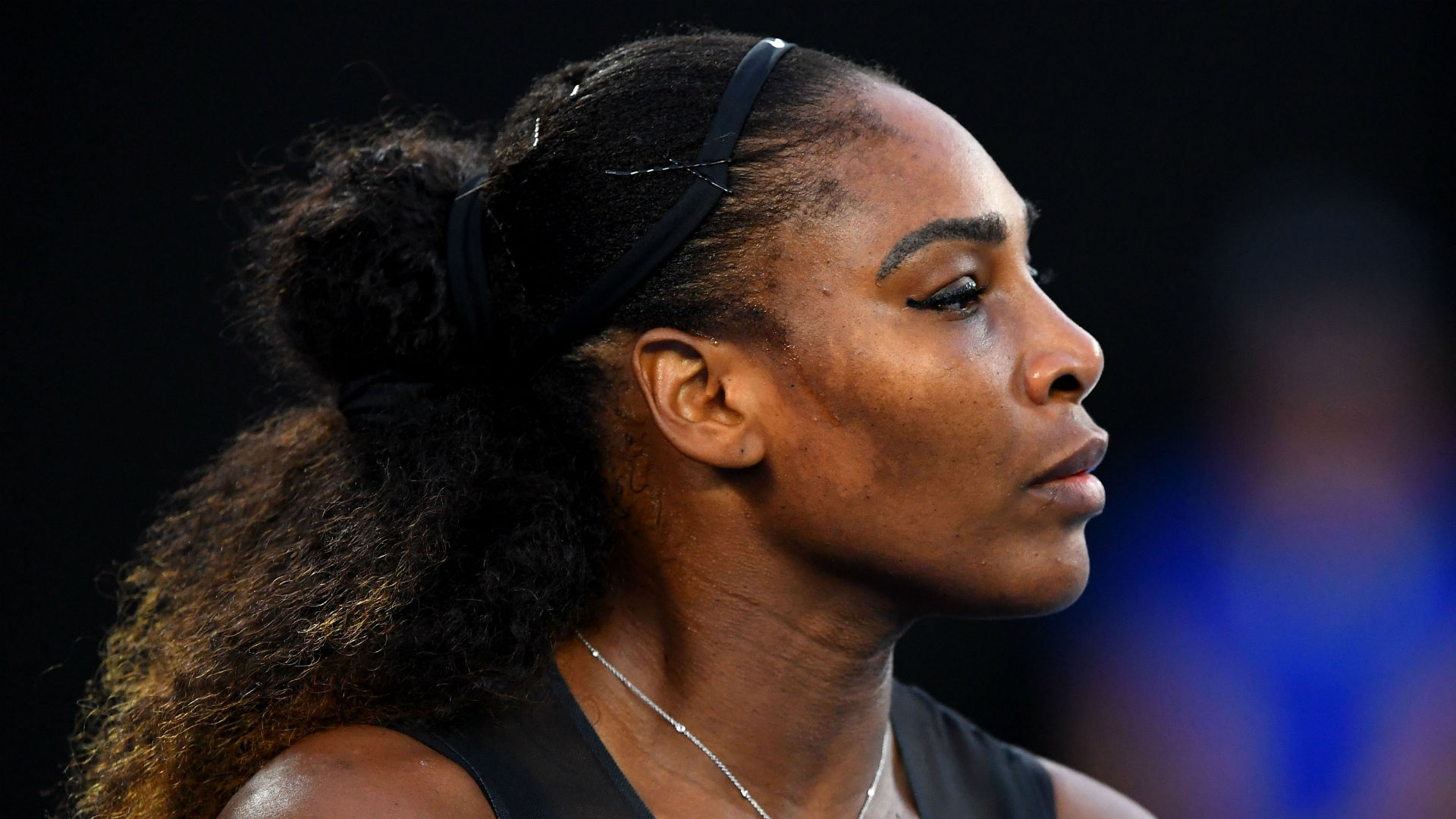 The birth of your first child should be a thrilling experience, but Serena Williams had some scary side effects after her daughter was born.
Williams revealed she had blood clots after baby Alexis Olympia was delivered Sept. 1 via emergency C-Section.
According to a profile in Vogue, Williams, who has a history of pulmonary embolism, began experiencing shortness of breath the day after Alexis was born.
Because Williams had blood clots in 2011, she knew the sensation and asked the nurse to have a CT Scan performed on her immediately. Sure enough, the scan revealed several small blood clots were in her lungs.
Williams was put on blood thinners, but she wasn't out of the woods yet. Her Caesarean incision opened due to the coughing fits she would have from the clots. She had to go back into surgery, and doctors discovered she had a huge hematoma (a mass of clotted blood) in her abdomen. Likely the blood thinners that initially saved her life caused the hematoma.
Now, six days after giving birth, Williams had to have a filter inserted in a vein to make sure no more clots broke off and made way to her lungs.
After the ordeal, Williams was unable to get out of bed for six weeks. It was an experience that really tried Williams.
"Sometimes I get really down and feel like, 'Man, I can't do this,'" she said. "It's that same negative attitude I have on the court sometimes. I guess that's just who I am. No one talks about the low moments — the pressure you feel, the incredible letdown every time you hear the baby cry.
"I've broken down I don't know how many times. Or I'll get angry about the crying, then sad about being angry, and then guilty, like, 'Why do I feel so sad when I have a beautiful baby?' The emotions are insane."