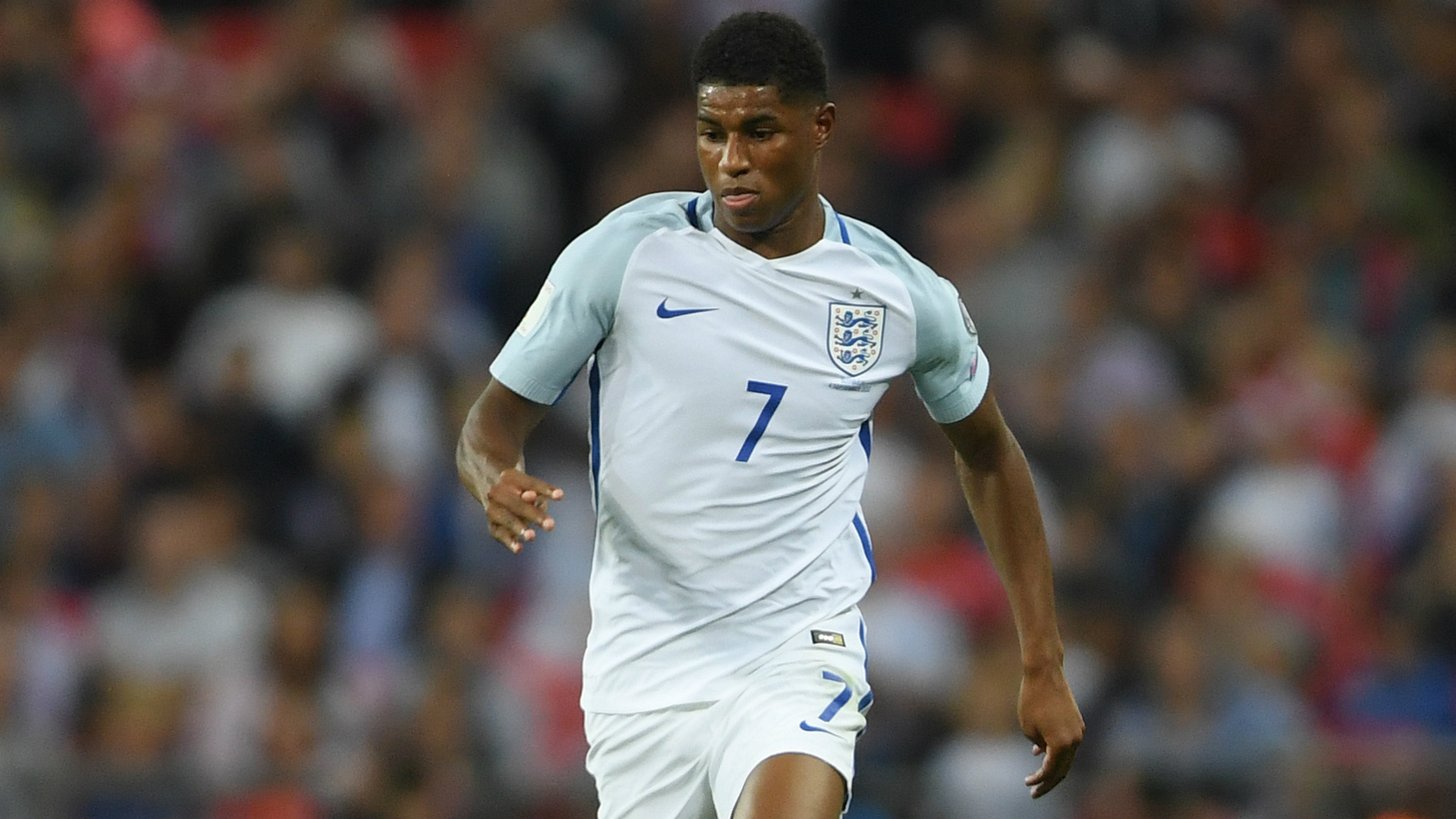 Gareth Southgate believes Marcus Rashford has what it takes to become a "top player" for England.
The Manchester United forward has enjoyed a rapid rise to fame and, despite only turning 20 at the end of October, is already viewed as a crucial squad member for both club and country.
Having found the net twice on his debut for United in the Europa League, Rashford marked his international bow by scoring inside three minutes in a friendly against Australia in May 2016.
While he has only managed one other international goal since, grabbing the winner in a 2-1 home triumph over Slovakia during World Cup qualifying, Southgate has nothing but praise for one of England's brightest stars.
"He's a very exciting player, but very grounded, wants to improve all the time," the England boss told the media ahead of the home friendly against Brazil.
"For me he's going to be a top player. He has all the attributes of the top players I've worked with, but he's still only 20.
"Jose [Mourinho] wouldn't mess around, but he picks him in all the big games and is on the field in nearly every game. Roy [Hodgson] saw the same things.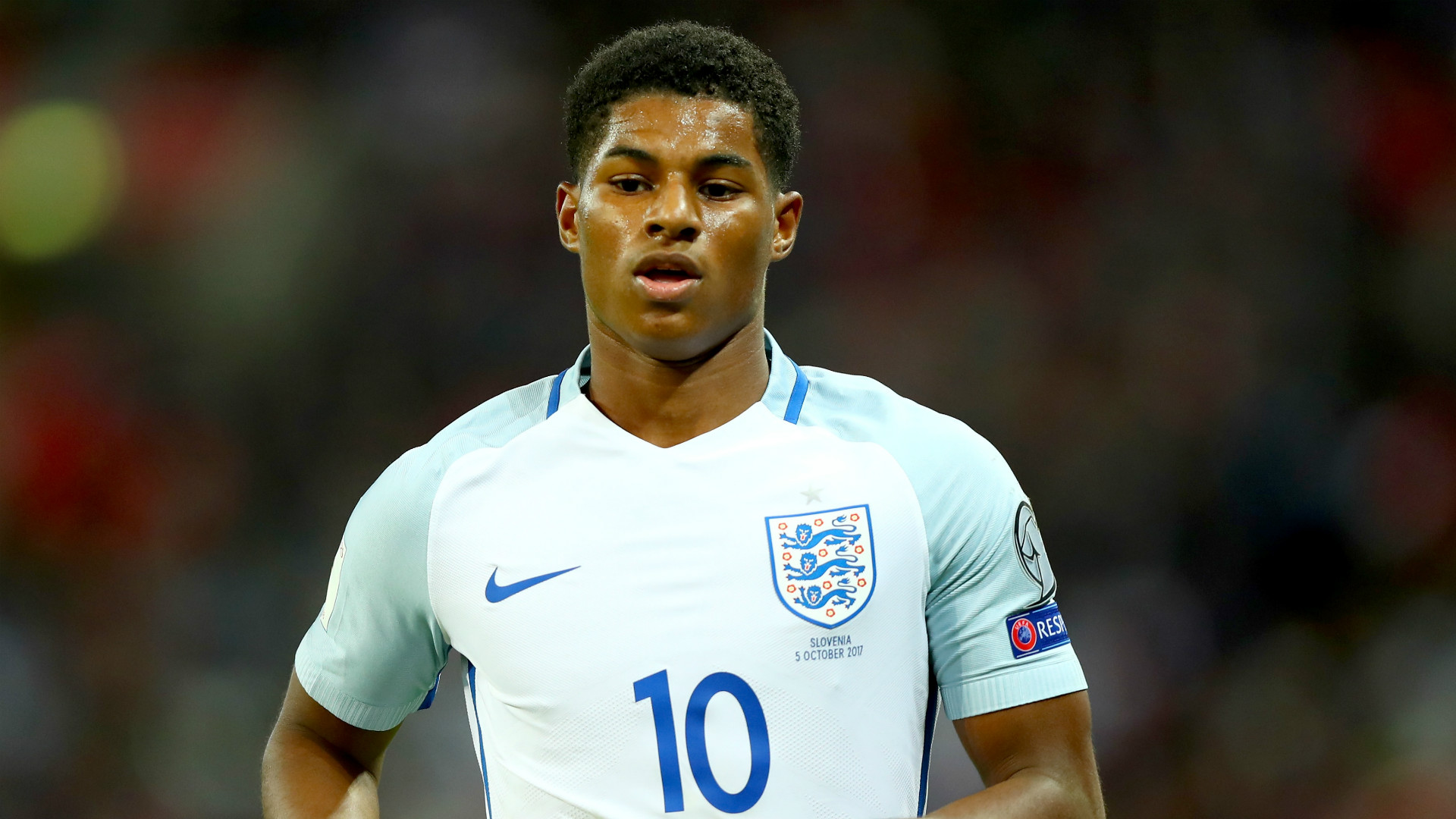 "We wanted to look after him last summer as we see him as a big part of our future. He'll score goals definitely. His technique and his finishing ability are tremendous.
"Quite often we look across at each other in training and raise our eyebrows at some of the things he does. He's a very exciting player."