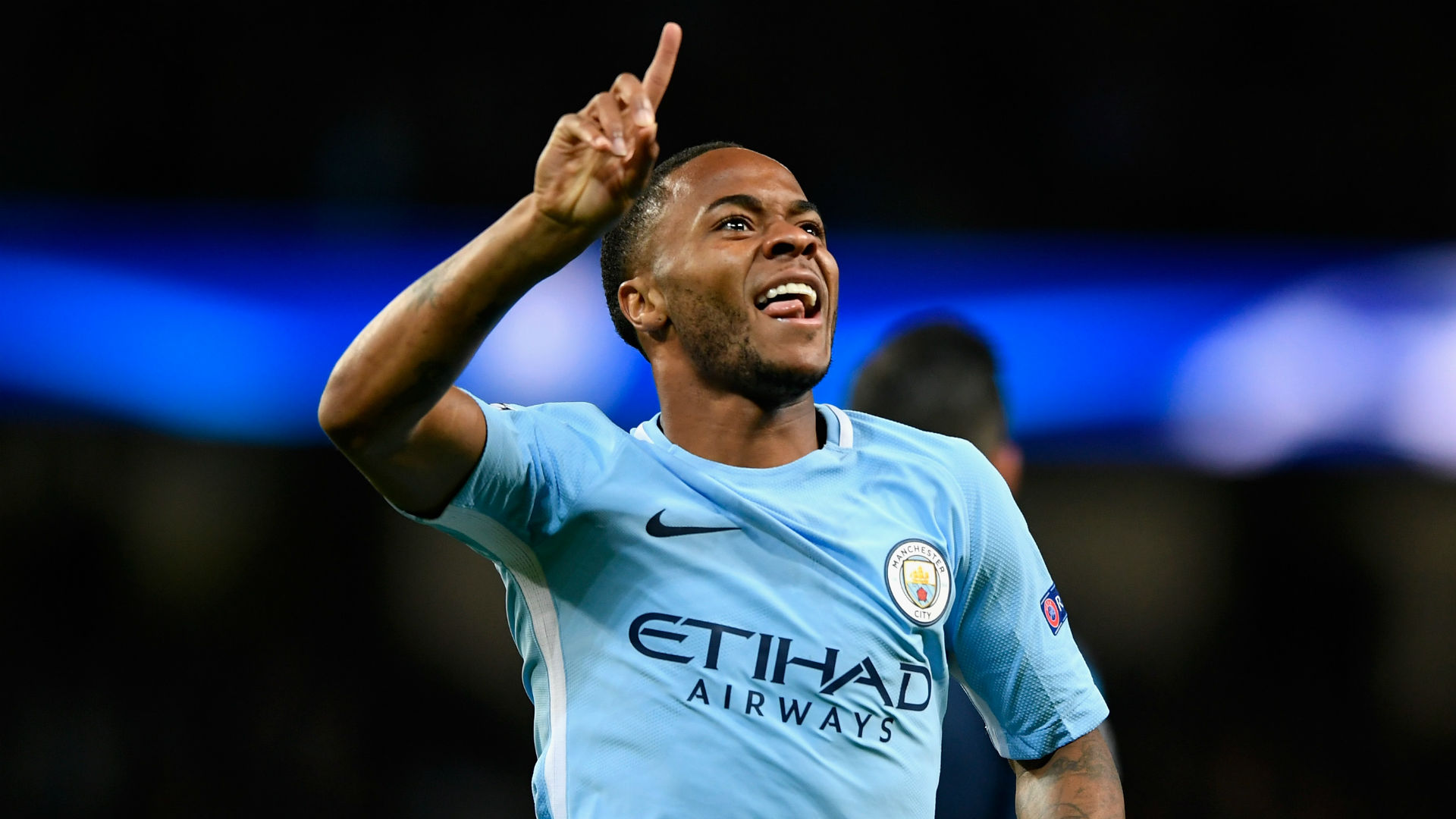 Raheem Sterling's decision to leave Liverpool for Manchester City has been justified, says Steve Nicol, even if he did go about things the wrong way.
The England international forced through a controversial £44 million transfer in the summer of 2015 after opting against penning fresh terms at Anfield.
Man City 6/4 to beat Napoli
Liverpool were understandably disappointed to part with a player they had helped to mould, but Sterling's desire to challenge for major silverware elsewhere ultimately won out.
Nicol believes the right call was made by the 22-year-old, whose form is currently helping City to top the Premier League table, but the former Reds defender still has issues with how he went about securing a switch.
The ex-Scotland international told ESPN FC: "Has he improved? Yes he has. He was still very young when he left Liverpool.
"The problem I had with Raheem Sterling when he left Liverpool was not the fact that he was leaving Liverpool. 
"Any professional footballer wants to go to where they think they're going to win things, where the money is and everything else and that was Manchester City. 
"That wasn't the problem I had by the way with Sterling. The problem was how he went about it, that was the problem I had. 
"As far as what's been happening on the field, yes he has improved. Going to Manchester City was the right thing for him to do as far as his game's concerned."
Sterling is still striving to add greater consistency to his game, but he has shown a marked improvement in 2017-18.