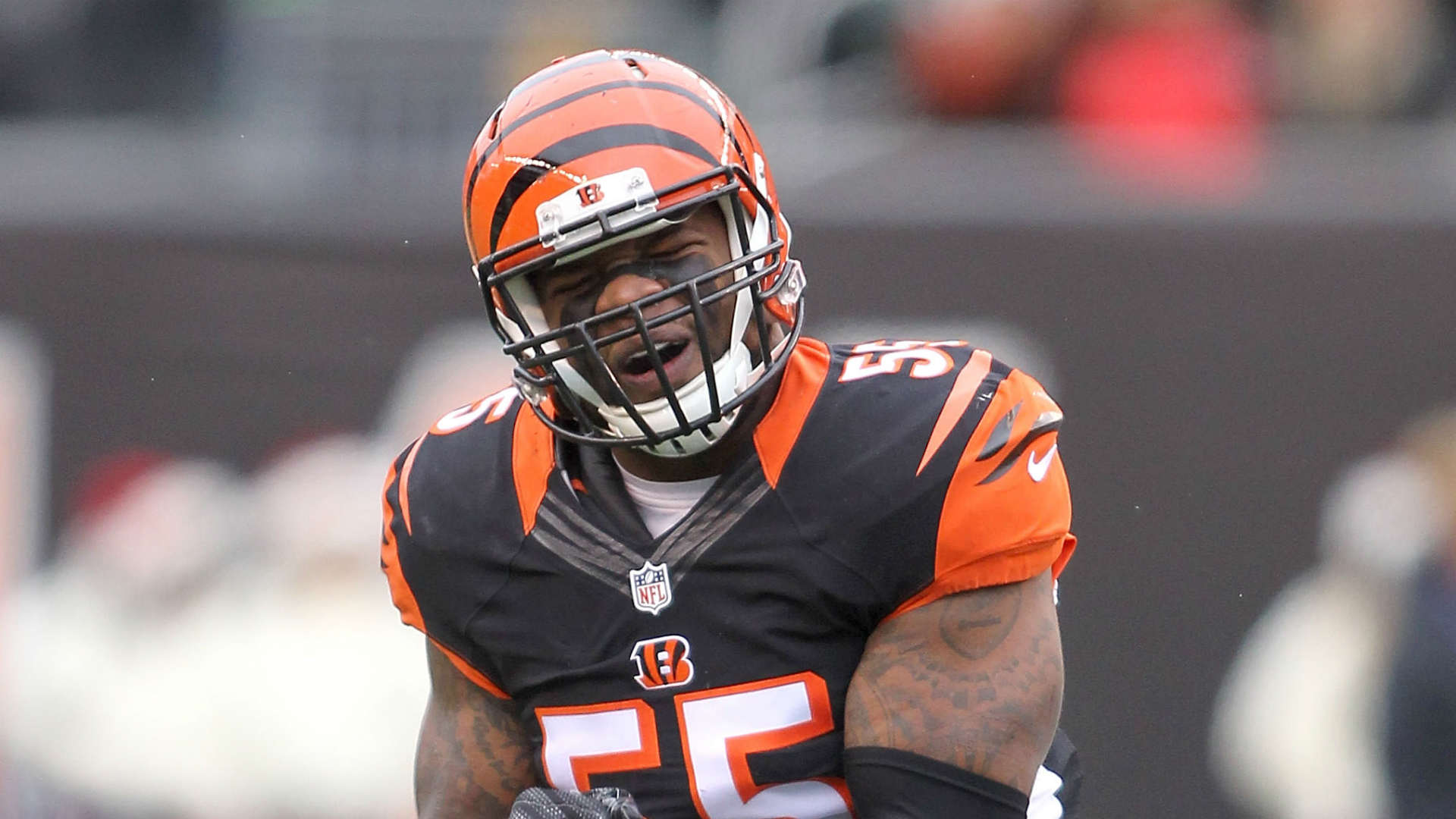 For the second time in Monday night's bitter rivalry between the Steelers and Bengals, a star defensive linebacker was carted off the field after suffering an injury. 
Steelers LB Ryan Shazier was transported to the hospital after a scary back injury on an attempted tackle in the first quarter. Late in the game, Vontaze Burfict was taken off the field with a head injury after an illegal crackback block by Steelers receiver JuJu Smith-Schuster. 
While the injury to Shazier was unintentional, Smith-Schuster was called for two penalties for his hit on Burfict — one for unnecessary roughness and one for taunting as he stood over the injured Burfict.
Juju just killed Vontaze Burfict and stood over him. RIPpic.twitter.com/LWo5agFkrA

— NOT_SCTop10 (@NOTSCTop10PIays) December 5, 2017
Burfict, who has had is own fair share of illegal hits and dirty plays, especially in the Steelers-Bengals rivalry, was reportedly livid as he was taken into the locker room. 
Burfict jumped up off the cart and walked into the #Bengals locker room. He's livid.

— Joe Danneman (@FOX19Joe) December 5, 2017