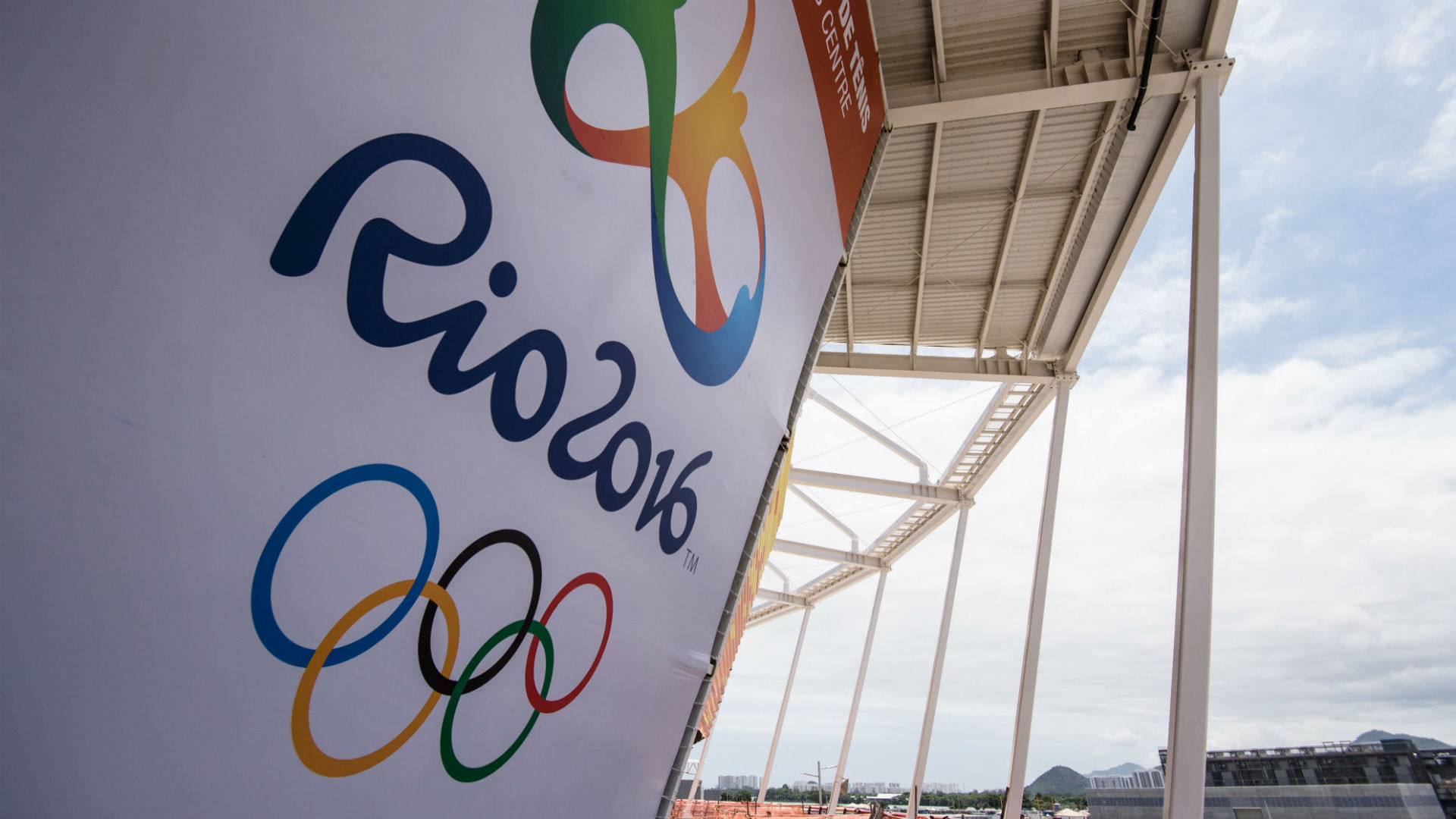 Anti-doping measures used at the Rio 2016 experienced "serious failings" as up to half of all drug tests were "aborted" because many athletes who had been targeted "simply could not be found," the World Anti-Doping Agency said in a damning 55-page report from its independent observer team released Thursday,
At a time when the Olympics have been under close scrutiny because of what WADA has determined was state-sponsored doping in Russia, as well as problems at the Sochi and London Games, the report found that of 11,470 athletes in Rio, 4,125 — more than a third of all participants — had no record of any testing in 2016 and almost half of those (1,913) were competing in 10 so-called "higher-risk sports" as relates to cheating.
MORE: Rio's biggest lie | No confirmed Zika cases | Big questions for Tokyo
In fact, as of Aug. 8, three days after the opening ceremonies, fewer than 5,000 athletes were providing their whereabouts in the anti-doping system.
Among the more noteworthy shortcomings in Rio, according to the BBC:
— Data-entry errors led to nearly 100 samples not being matched to athletes.
— One missing sample couldn't be found until two weeks after the Games.
— There was little or no in-competition blood testing in many so-called high-risk sports and disciplines, including weightlifting.
— Competitors in soccer weren't subjected to out-of-competition testing, which WADA called "surprising."
The report noted that without the dedication of doping-control staff, "the anti-doping program would have almost certainly collapsed."
In its analysis of the report, the BBC noted, "It was crucial that the authorities did as much as possible to show they were keeping Rio 2016 clean. Instead, this damning report is another shattering blow to the credibility of anti-doping and the Olympic movement's integrity, showing how organizational chaos blighted the Games' drugs-testing program. After it refused demands to ban Russia's entire team from the Olympics, do not be surprised if there are now calls for the IOC itself to be declared WADA non-compliant."