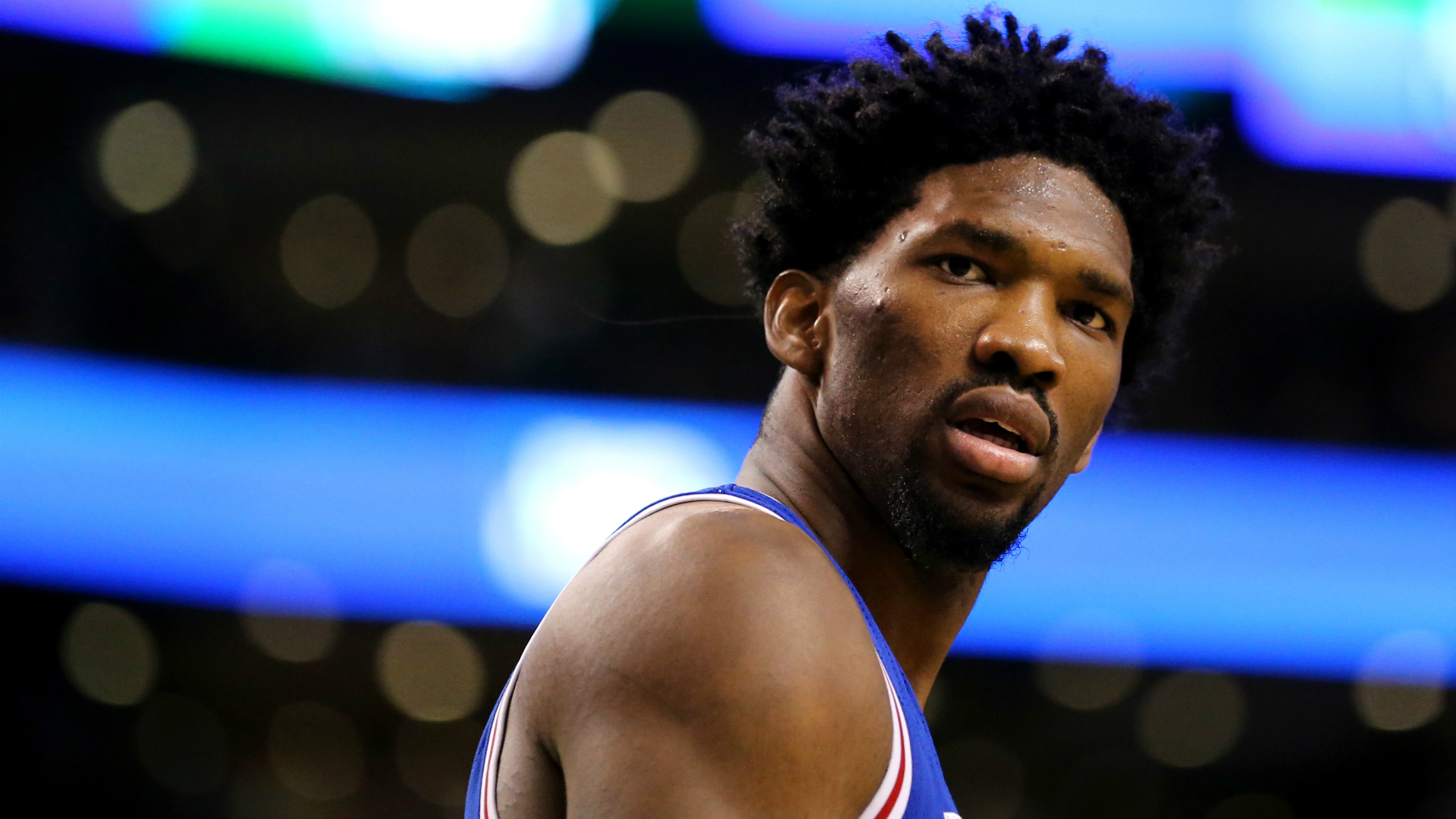 Clippers big man Willie Reed was upset with Joel Embiid on consecutive second-quarter possessions Monday night in Los Angeles and it ended with a flagrant-1 foul. 
Early in the second quarter, Reed was called for traveling in the paint while going up for a shot against Embiid. Reed thought he was fouled and came face to face with the Sixers' big man before an offical quickly stepped in. 
On the very next Sixers possession, Embiid got the ball in the post and backed down Reed, who responded with the flagrant-1 foul when Embiid went up for a shot. Embiid hit the court hard but bounced up quickly to confront Reed. 
Willie Reed and Joel Embiid get mixed up….then Reed throws Embiid down 😳😳😳 pic.twitter.com/6W513PvcC9

— Def Pen Hoops (@DefPenHoops) November 14, 2017
After the game, Embiid trolled Reed by saying he forgets his name. 
bballsociety_: Joel Embiid doesn't know Willie Reed's name Comcast Sports… SportsNet Central https://t.co/IldDf4qHhx pic.twitter.com/8PIhuFIs5N

— FanSportsClips (@FanSportsClips) November 14, 2017