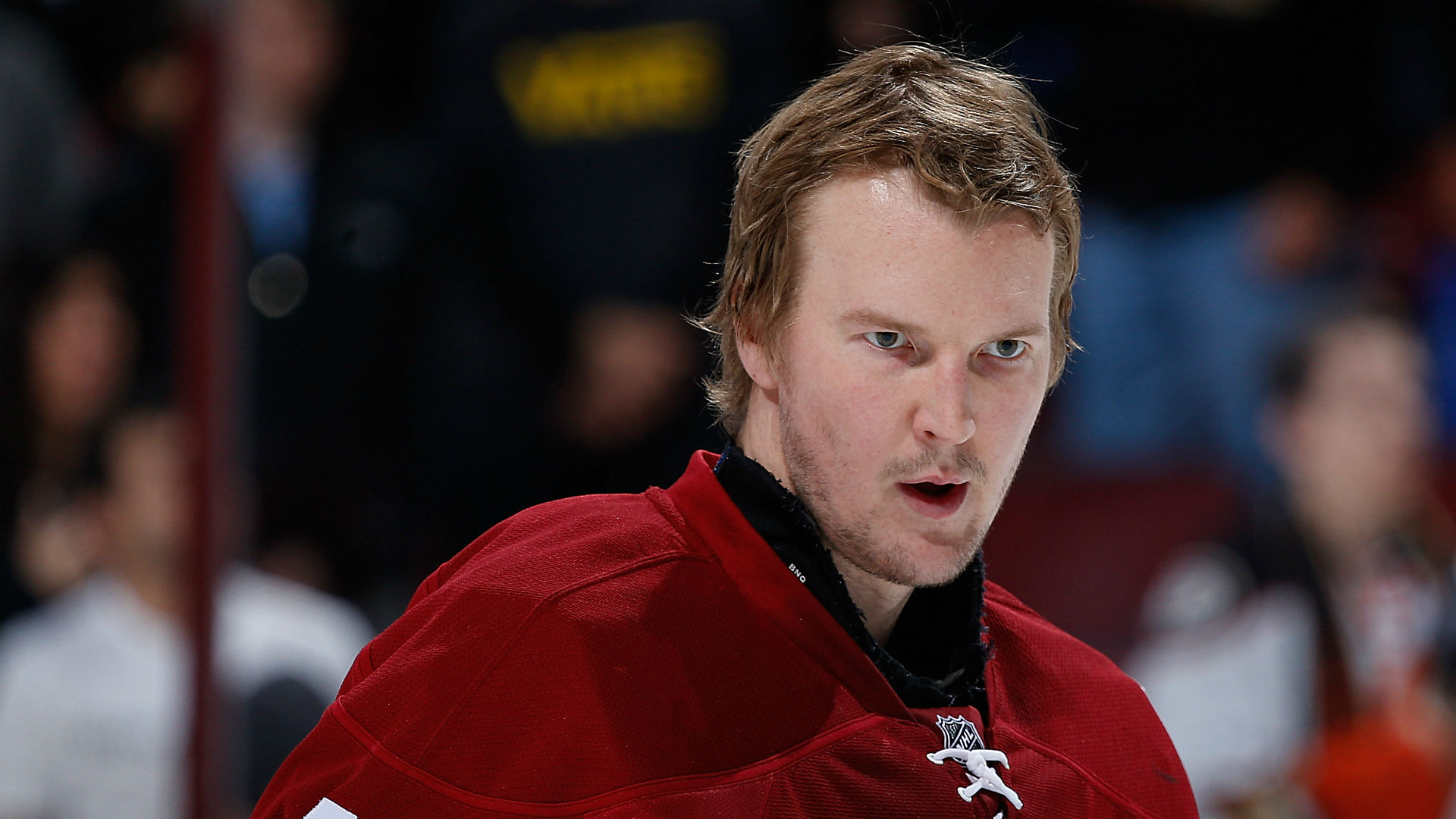 Another day, another goaltender injury in the NHL.
The Wild on Thursday announced goalie Devan Dubnyk is week-to-week with a lower-body injury suffered in the team's 2-1 shootout victory over the Flames on Tuesday.
Boudreau says he doesn't think Devan Dubnyk will play this weekend but he will be making the trip. #mnwild

— Minnesota Wild (@mnwild) December 14, 2017
Dubnyk left the game after stopping 10 shots and was replaced by Alex Stalock in the second period. Dubnyk was scheduled to have an MRI on Wednesday to determine the severity of the injury.
"You never want to see anybody get injured," Stalock said Thursday, via the Star Tribune. "I've gone through it before myself, and it's not a fun spot to be in. You're not around the team. You're by yourself a lot. It's not a fun deal. Obviously, I know they're saying week-to-week right now, but for us as a group in here, I think everybody's kind of hoping it's day-to-day."
Wild coach Bruce Boudreau disclosed that Dubnyk was injured while moving from side to side during the game, but said there's a "better chance" Dubnyk could resume practicing with the team next week.
"It's concerning because he's our No.1 goalie," Boudreau told reporters Wednesday. "We want to know. But you can't race ahead of what the doctors and everybody wants. We'll see, but hopefully it's not too bad."
Dubnyk, 31, is 12-8 with a 2.69 goals against average and a .916 save percentage through 23 games for Minnesota this season.
As for injured defenseman Jared Spurgeon and winger Zach Parise, both will travel to Chicago for Minnesota's game Sunday after skating in practice Thursday morning.